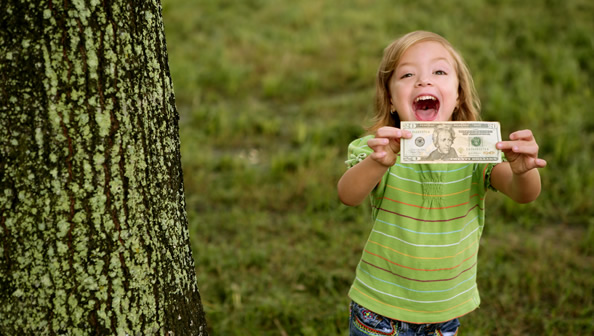 Kids Club Account
Join the Dollar Dog Kids Club
The IDB Global Federal Credit Union Dollar Dog Kid's Club is a great way to help your kids learn about the importance of saving, earning, and even investing money. All children and grandchildren ages 12 and under are eligible. Kids will learn the basics of healthy saving and spending habits, and have some fun too.

6 REASONS TO OPEN A KIDS CLUB ACCOUNT With us
Lifelong membership and access to competitive rates and a variety of financial products
Official Club Membership Card and a Savings Passbook when they open an account
Dollar Dog Kids Club Coins –Club members can earn a Dollar Dog Coin for each deposit they make. Members can then save the coins and use them to purchase exciting Dollar Dog toys and prizes!
Access to Dollar Dog's Clubhouse which includes free games, financial tools & contests
Special Events & Celebrations
Dollar Dog Adventure Coloring Pages that help children learn to save- you can print out online
For more information, email us.