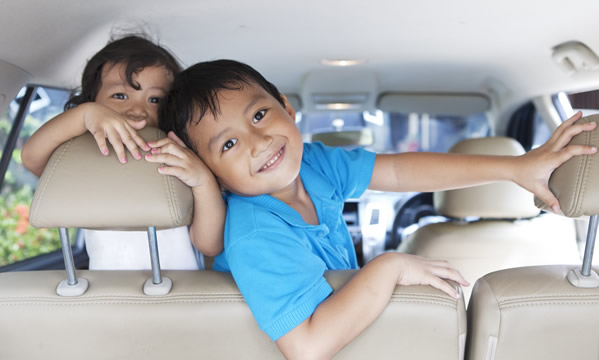 Car Buying Resources
Get the best deal!
Are you planning to buy a new car? If so, we can help you with the process to ensure you get the best deal available for the vehicle you want.
united buying service
United Buying Service has been helping customers in the Maryland, DC and Virginia area save time and money since 1967. Their advisors have years of experience negotiating prices for their many satisfied customers.
United Buying Service can help you:
Expedite your purchasing process
Find selected dealer representatives
Get discounts on cars, trucks, and SUV's
Get manufacturer rebates and dealer incentive money
Audit your purchase and understand refund policies
Your First Step!
To get started right away, contact a UBS advisor or request a purchase certificate and get your pre-negotiated price today.
Just give United Buying Service a call today at 301-657-1920 (DC/VA) or 410-792-9070 (MD) for a free telephone consultation.