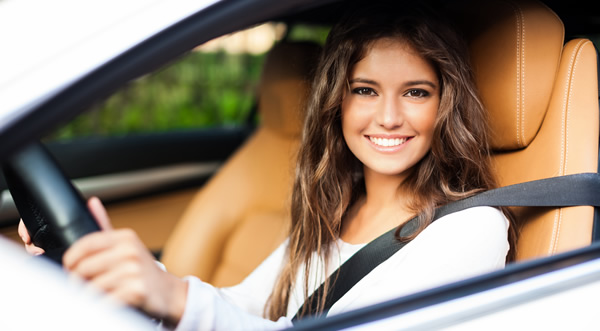 Insurance Products
We've got your insurance needs covered
IDB-IIC Federal Credit Union has partnered with UNFCU Financial Services LLC, doing business as Industrial Coverage to provide you with an expanded range of insurance products.
THEY CAN HELP WITH:
Health Insurance
Life Insurance
Residential Insurance
Automobile Insurance
Personal Excess Umbrella Insurance
---
TAKE YOUR FIRST STEP!
Take advantage of these innovative, comprehensive and flexible programs and services. Get a quote for insurance today!
Our Insurance Representative, Boris Fernandez, is available Tuesdays and Fridays from 9:00 a.m. to 5:00 p.m. for appointments.
Contact Boris today or call 202-842 1296
Disclosure:
All insurance products offered through UNFCU Financial Services, LLC doing business as Industrial Coverage ("UNFCU FS"), a licensed insurance agency in all US states including New York where its primary office is located. All insurance products obtained from licensed, third party insurance carriers.
Insurance offered or sold by UNFCU FS is not a deposit, not insured by the National Credit Union Share Insurance Fund, and is not guaranteed by UNFCU. UNFCU FS is a wholly owned subsidiary of UNFCU. Provision of any banking service or the offering of any loan or extension of credit is not conditioned upon the purchase of insurance through UNFCU FS or any specific insurance agency.
Clements Worldwide is an insurance agency licensed in Washington, DC. Clements Worldwide has entered into a business relationship with UNFCU FS to provide insurance products to non-US residents. Insurance products are written by non-US insurers and are not available to US residents.