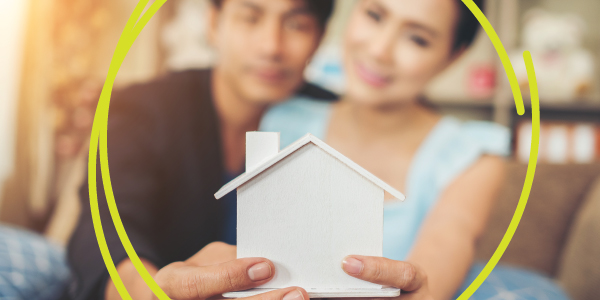 Investment Property or
Second Home!
Make your investment property dreams a reality with our low mortgage rates.
Are you considering buying a second home or investment property in the United States? If so, IDB Global Federal Credit Union can make your goal a reality for less with mortgage interest rates that are still competitive!
Consider our low rate 5.312% APR* 10/1 ARM with a maximum of 30 years amortization with a balloon payment in 15 years. This product is designed for second home and rental property buyers. This special competitive rate loan keeps your monthly payments low as you invest for the future!
And while any investment comes with risk, there are many great reasons to invest in real estate as a second home or rental property.
If you have any questions, reach us by phone at 202-623-3363, email, or fill out the form below and a loan officer will contact you.
SIX BENEFITS OF BUYING AN INVESTMENT PROPERTY

1. Investment property owners enjoy many tax breaks and deductions. For instance, as a landlord, you can deduct all loan interest, as well as the cost of improvements, repairs and insurance. In addition, you have the option to claim depreciation, thereby deducting the cost of the property over many years.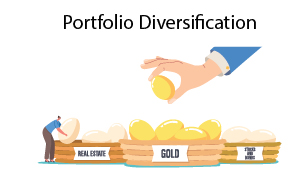 2. The recent volatility of the stock market illustrates the importance of diversification in your investment portfolio. Real estate is a well-established investment option that can serve as a hedge against market corrections.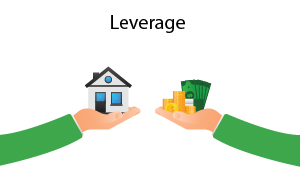 3. The most powerful aspects of buying real estate is its use of leverage. For instance, a 20% down payment gets you 100% of any appreciation of the property you buy. So, as the property goes up in value, you reap the equity benefits of not just your 20% stake, but the bank's 80% as well.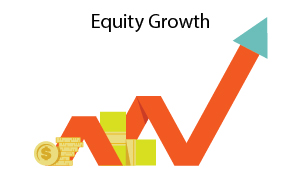 4. A powerful aspect is structuring the mortgage, taxes and repair costs in line with the rent you charge for a rental property. As you pay it off, your equity, net worth and borrowing power grows. Many people use this equity and borrowing power to buy more property and increase their real estate portfolio, and their leverage.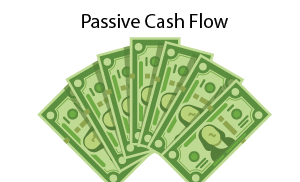 5. The rental income that exceeds the cost of owning a property is provides passive income since it typically requires little work. And, since rents historically have risen over time, that passive income often increases.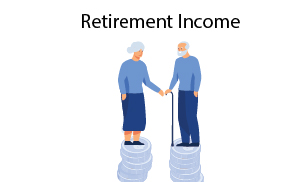 6. An investment property that has been owned for decades, with the mortgage paid down or paid off, become a great source of passive retirement income. With studies showing that approximately half of Americans* are worried about or falling short of retirement income goals, investing in real estate can serve as a crucial addition to social security, making your golden years truly golden.
---
Source: Center for Retirement Research for at Boston College, Forbes
*The APR (Annual Percentage rate) is subject to increase based on current market conditions, term of the loans, and loan amount. Rates are subject to change without notice. Loans subject to credit qualifications and approval. For full disclosure click here. Maturity - the maximum term for loans granted under this program shall be a 15-year term with a maximum of 30 years amortization with a balloon payment in 15 years.