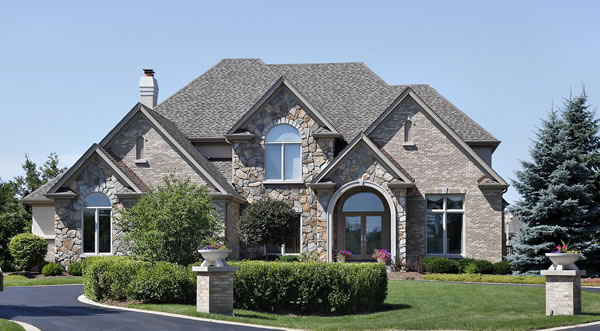 Real Estate Counseling Services
Planning on buying or selling a home?
We can help you throughout this process and offer top-quality Real Estate counseling services for the highly competitive US market
smartmove®
The IDB Global Federal Credit Union is pleased to offer its members SmartMove®, a beneficial real estate program which provides:
High quality, professional real estate assistance.
Cash rebates every time you buy or sell real estate (residential, commercial, investment properties or land).
A SmartMove® consultant as your central point of contact throughout your transaction.
Get Cash Rebates!
By using SmartMove®, you earn cash rebates every time you buy or sell real estate. The cash rebates you get on each real estate transaction varies according to the sale or purchase price of your property. Approximately 2-3 weeks after settlement, you will be mailed a check for the appropriate amount.
For actual cash rebates amounts and more details about SmartMove®, please visit SmartMove.
---
For more assistance, you can also send an email.
Take Your First Step!
Need a loan to buy your dream home? Before house hunting, visit our Mortgage Center for a pre-qualification and find out how much you can borrow! Contact our Lending Department for more information.