Know Your Most Important Score
or
Download the FREE* IDB Global FCU App Today! Scan the QR CODE below with your smartphone camera or download via the app store.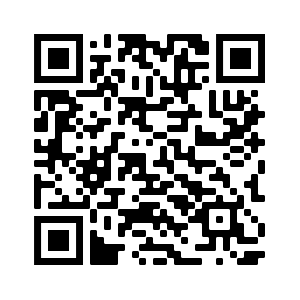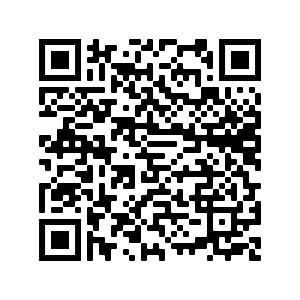 *Message and data rates may apply from your wireless carrier. International carriers may not be able to be reached.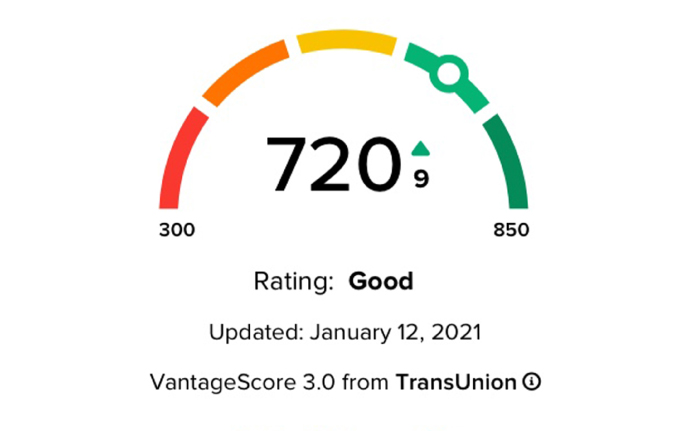 Introducing our new FREE credit monitoring tool.* Now, when you log into online banking or the IDB Global FCU Mobile App, you'll have instant access to your credit score, along with personalized tips on how to improve or maintain your score.
This new tool breaks down and grades your credit score based on the following criteria: payment history, credit usage, account mix, credit age, and inquiries. Additionally, you'll be able to see personalized top financing offers based on your score.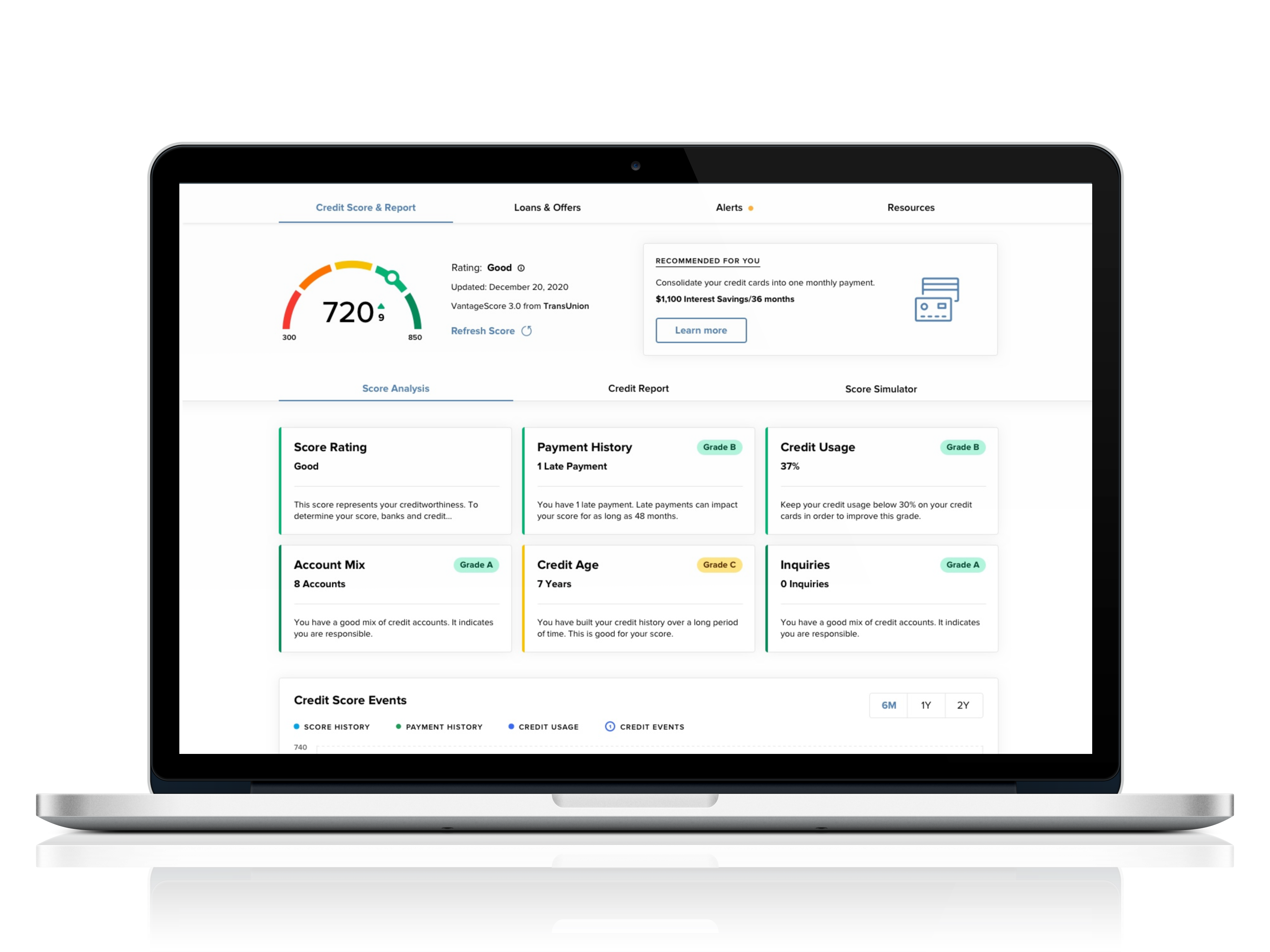 *Credit score and other details will not be displayed for users who do not have a Social Security Number on file. Shared accounts will display the credit score and other details referent to the primary owner of the account. Joint owners must log in with their unique credentials for access. Savvy Money Terms of Service
BENEFITS OF THE TOOL INCLUDE:

Get your latest credit score, an understanding of key factors that impact the score, and the most up to date offers that can help reduce your interest costs. With this program, you always know where you stand with your credit and how your financial institution can help save you money.

The Credit Report provides you all the information you would find on your credit file including a list of open loans, accounts and credit inquiries. You will also be able to see details on your payment history, credit utilization and public records that show up on your account. When you check your credit report or credit score, there is no impact to your score.

The credit simulator is a tool that shows what happens to your score if you were to take certain actions such as increasing credit card balances, getting a new loan or missing a monthly payment.

The resources section contains content and tips on how to increase your credit score and optimize your financial health. Find out what you're doing well and what needs to change.

When a member pulls their credit score successfully the first time, they are automatically enrolled into credit monitoring. Their file is scanned daily for key changes, and an alert is sent when a significant change is detected.

Your credit score could get you lower interest rates! When you check your credit score and credit report you'll see identified interest saving offers. Spend one minute to see what you might find.