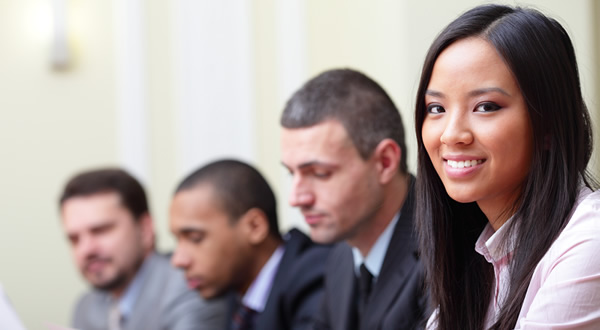 Employment
Find current opportunities and learn about the benefits of working with us.
IDB Global Federal Credit Union is an Equal Opportunity Employer and seeks productive, self-driven individuals with a sense of community. We address our work with grit, persistence, curiosity and discipline.
CURRENT OPPORTUNITIES
All interested applicants should send a copy of their resume and cover letter to the Chief Human Resources Officer, Mark Schwartz at cu.humanresources@idbglobalfcu.org.
IDB Global Federal Credit Union is a separate entity and not a department of either the Inter-American Development Bank (IDB) or IDB Invest; therefore, we are unable to sponsor G-4 Visas or make other special employment arrangements.
All candidates must be US legal residents or able to obtain a valid Employment Authorization Document from the US Citizenship and Immigration Services. (USCIS.)
BENEFITS OF WORKING AT IDB Global Federal Credit Union
Our benefits package includes:
Health Benefits for Employees and Families
Medical
Vision
Dental
Other Benefits
Multicultural Environment
Life Insurance
Vacation Leave (PTO)
Education Reimbursement
Short-term Disability Insurance
Long-term Disability Insurance
Retirement Plan
About our Staff
When you join our team, you will become a part of our multicultural family.
COUNTRIES REPRESENTED: United States, Mexico, Guatemala, El Salvador, Nicaragua, Panama
Colombia, Ecuador, Peru, Chile, Dominican Republic, Puerto Rico, Brazil, Philippines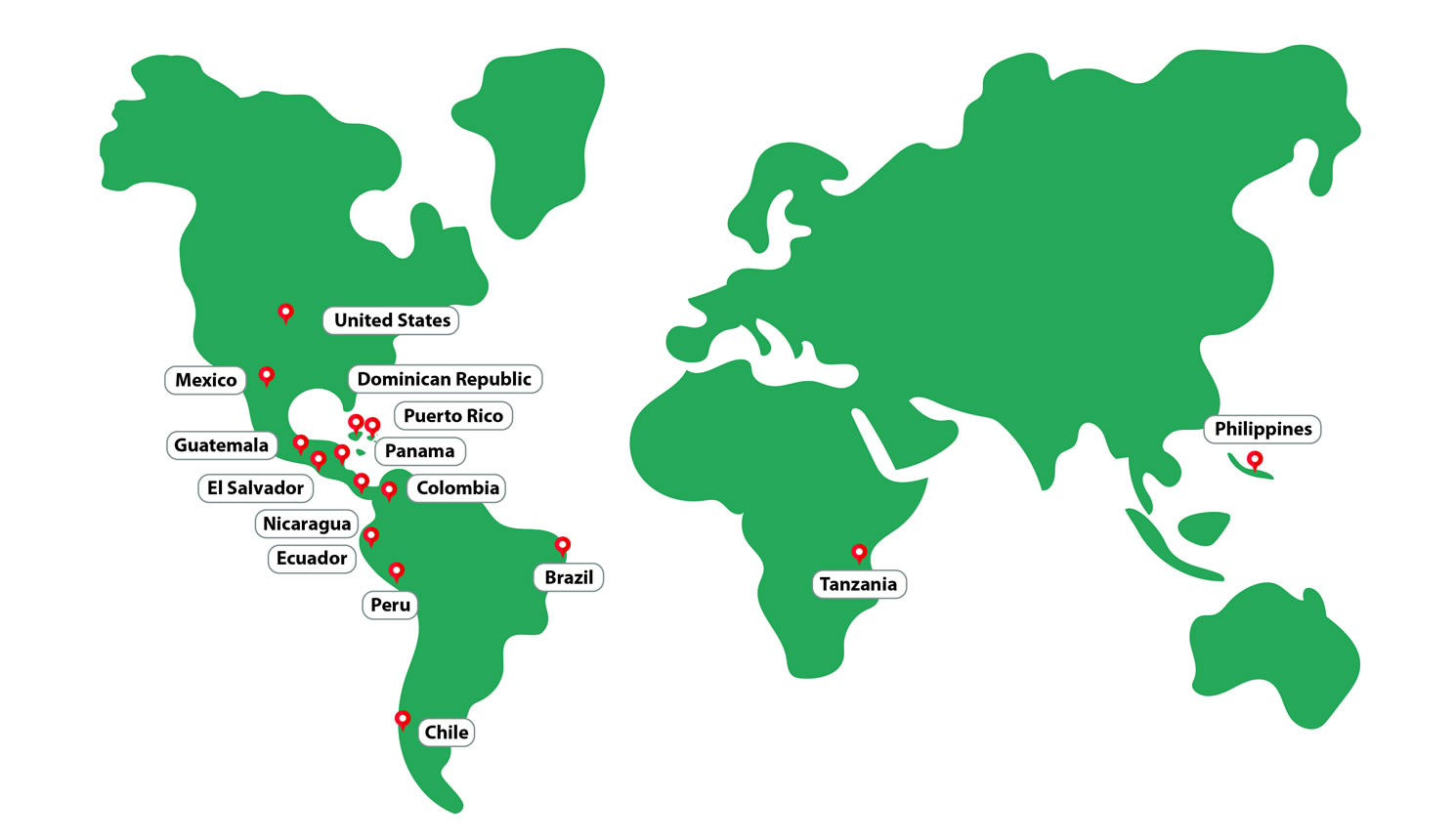 GENDER: 70% Female | 30% Male
LANGUAGES WE SPEAK:
Spanish, English, Filipino, Korean, Chinese, Portuguese, Italian, Swahili
AGE: 50% Millennials | 34% Generation X
16% Baby Boomers