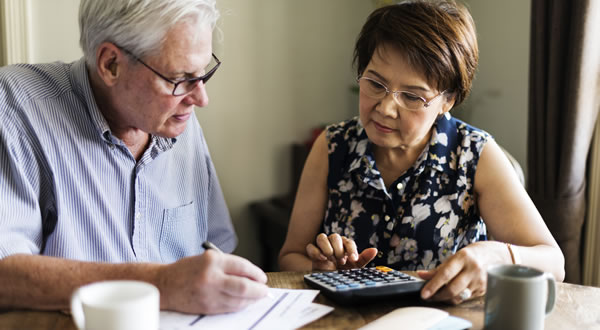 Financial Calculators
Take financial planning in your own hands
No matter what you're planning for in your financial future, we make it easy for you to crunch the numbers. Use one of our many financial calculators below to assist you in your financial planning.
Shares
Compound Savings Calculator
How much can I save over time if I make monthly contributions to my savings account?
Share Certificate Value Yield Calculator
What yield will I receive on a certificate?
NCUA's Share Insurance Estimator
The National Credit Union Administration's (NCUA) Share Insurance Estimator lets members know how its share insurance rules apply to member share accounts—what's insured and what portion (if any) exceeds coverage limits. Spanish version.
---
LOANS
Loan Payment Calculator
How much will my monthly loan payments be?
Increased Loan Payment Calculator
How much interest can I save if I increase my monthly loan payment?
---
MORTGAGE
Mortgage Payment Calculator
Estimate your monthly payments and total interest paid on any fixed-rate mortgage loan.
Mortgage Refinance Calculator
Should I refinance my current mortgage loan?
---
CREDIT CARDS
Balance Transfer Calculator
Estimate your savings by transferring your debt to one of our low APR credit cards.