https://www.idbglobalfcu.org/images/download.url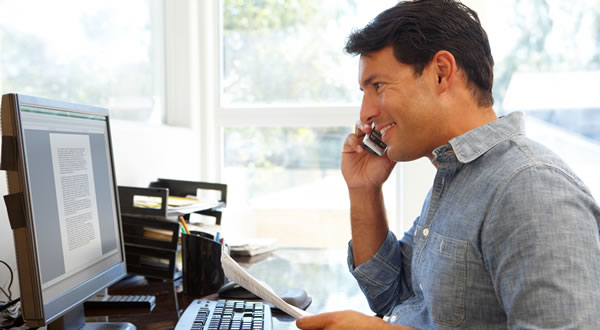 Schedule of Fees
November 23, 2021
This list provides information on fees that apply to your accounts, as well as to other services offered by the IDB Global Federal Credit Union.
Effective Date: November 23, 2021
MEMBERSHIP

Minimum balance required (Regular Share Savings Account)

$50.00 - $2 Membership Fee Permanently Waived

ACCOUNT RESEARCH

Per hour charge
$25.00
Minimum charge
$5.00

BILL PAYMENT

Stop payment, per item
No Charge -

Fee

Permanently Waived

Return item
$25.00

FOREIGN COLLECTION ITEMS

Checks
$65.00* -

Additional C

ourier Charge of $15 Permanently Waived

COPY OF ACCOUNT STATEMENT

Within Last 12 months
No Charge
Over 12 months per statement
$5.00

DEPOSITED CHECKS RETURN

Other party check not issued by depositor
$10.00
Own check
$25.00

LEVY GARNISHMENT

Levy garnishment
$35.00**

DORMANT ACCOUNTS

Dormancy fee
$5.00

ELECTRONIC TRANSFERS

E-Transfer (Standard Delivery)
No Charge
E-Transfer (Next Day Delivery)
$3.00 - Fee Permanently Reduced from $10.00
Zelle® transfer
No Charge

WIRE TRANSFERS

Incoming wire
No Charge
Domestic outgoing wire
$20.00
International outgoing wire (US$ or foreign exchange)
$28.00
Wire recall or correction
No Charge - Fee Permanently Waived

ESCHEAT

Escheat account processing fee
$25.00***

MASTERCARD® DEBIT CARD FEES

(Refer to Debit-Card disclosure for more details)
First 10 ATM transactions, per month
No Charge
Each additional transaction, per month
No Charge
Card replacement
No Charge Fee Permanently Waived
Rush order
$30.00
Receipt copy request (per item)
$5.00
International transaction fee
0.0%
Currency exchange fee
0.2%

NOTARY SERVICES

Member, per document
No Charge
Non-Member, per document
$2.00

SHARE DRAFT (CHECKING) & SAVINGS ACCOUNT

Each non-sufficient funds (NSF) item
$25.00
Purchase of official check
No Charge
Stop payment request
No Charge Fee Permanently Waived
Stale dated check fee for closed account
$50.00

REAL ESTATE LOAN FEES

Loan application fee
$200.00**
Loan processing fee
$300.00**
Loan underwriting fee
$250.00**
Interest fee "Lock-in" fee
0.125% of Loan Amount
Lock-in extension fee
$250.00
Subordination agreement
$150.00
Home Equity application fee
$100.00

LOAN COMMITMENT FEE

Loan amount $50,000 - $548,250
$575.00
Loan amount $548,251 - $822,375
$725.00
Loan amount $822,376 - $1,000,000
$875.00
Loan amount $1,000,001 - $1,250,000
$1,075.00
Loan amount $1,250,001 - $2,000,000
$1,575.00

VISA CREDIT CARD

Annual fee classic
No Charge
Annual fee platinum
No Charge
Late Payment
$25.00
Returned payment check
$25.00
Minimum payment
3.00% of $20.00****
Currency conversion
0.00%
Cash advance fee
No Charge
Minimum cash advance
$25.00
Minimum finance charge
None
Credit card replacement
No Charge
Domestic rush fee
$45.00
International rush fee
$90.00
All fees subject to change without notice.
Footnotes:

(*) Foreign checks payable in foreign currency or U.S. Dollars without a U.S. ABA# in MICR line are handled as a collection item by the Domestic or International Collections Dept.
Foreign checks that are not eligible for provisional credit are handled as Foreign Check Collections. Credit is not provided until we receive the payment from the foreign bank. The Credit Union will mail an acknowledgement notice confirming your deposit has been received.
A foreign check collection will take 4-6 weeks on average to complete (varies by country).
A minimum check value of 150.00 US is required to process a check collection item. This is to avoid processing fees from exceeding the value of the check and resulting in a debit to the depositor.
Foreign bank fees vary by country and bank. The higher the check value, the higher the fees could be.
If the country and currency of a check do not match (exception noted above), the check must be processed as a collection.
(**) This fee is non-refundable
(***) This fee is non-refundable and it is charged to process a member's account when an account is considered to be abandoned for a period of 3 years and the funds have been sent to the DC Government.
(****) The higher of the two.