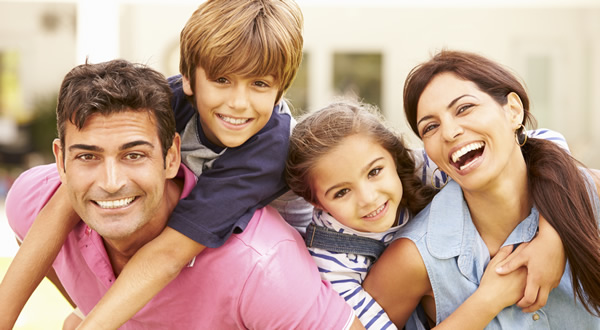 Opening an IDB Global Federal Credit Union Account is easy!
Begin your membership today!
We are committed to offering you service in English and Spanish, as well as products that best meet your personal financial needs.
Why Open an Account with Us?
Convenient access anytime, anywhere on using mobile phone
Better rates and lower fees
Customer service available in both English and Spanish
You're not just a member, you're an owner
To apply for membership, first determine if you're eligible, then start the application process and submit your application online.
Please have the following information ready, to make the application process as fast as possible:
Driver's License/State ID or Passport
Residential Address
Information for any Joint Account Owners or Beneficiaries
Requirements
A minimum deposit of $50
Having Trouble?
Download our account opening guide
Other Questions?
To request assistance from our Member Services Department, please email Member Services or call 202-623-3363