Mortgages
We have a Mortgage for you!
Whether you are buying your first home or a well-deserved vacation home, IDB Global Federal Credit Union wants you to feel peace of mind as you secure this important investment.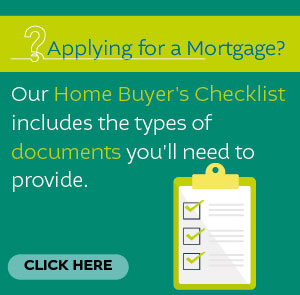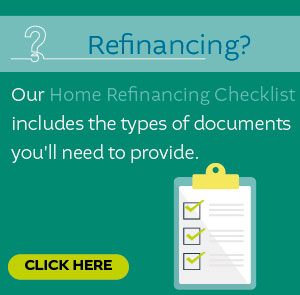 MORTGAGE PRODUCTS
We offer a wide array of mortgage loan products with financing on primary residences, second homes, and investment properties in the D.C. Metropolitan area and across the United States with rates that are second to none. We also have stellar refinancing alternatives for our members.
We are committed to providing top-of-the-line assistance throughout the whole lending process. Do you need a crash course on Home Purchasing? Are you familiar with Mortgage Loan standards and regulations? Do you know which type of Mortgage Loan works best for you? You can find all this information, and much more, readily available in our Mortgage Center.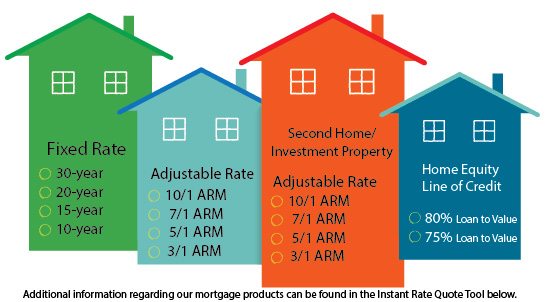 ---
Apply online
Ready to buy your dream home? Click on the button below to apply for a Home Loan!
Are you in need of more personalized assistance?
---
Online mortgage center
Visit our Online Mortgage Center, where you will find valuable information that will help you understand our mortgage programs and their processes.

Mortgage disclosure information

SAFE Act information
Instant rate quote tool instructions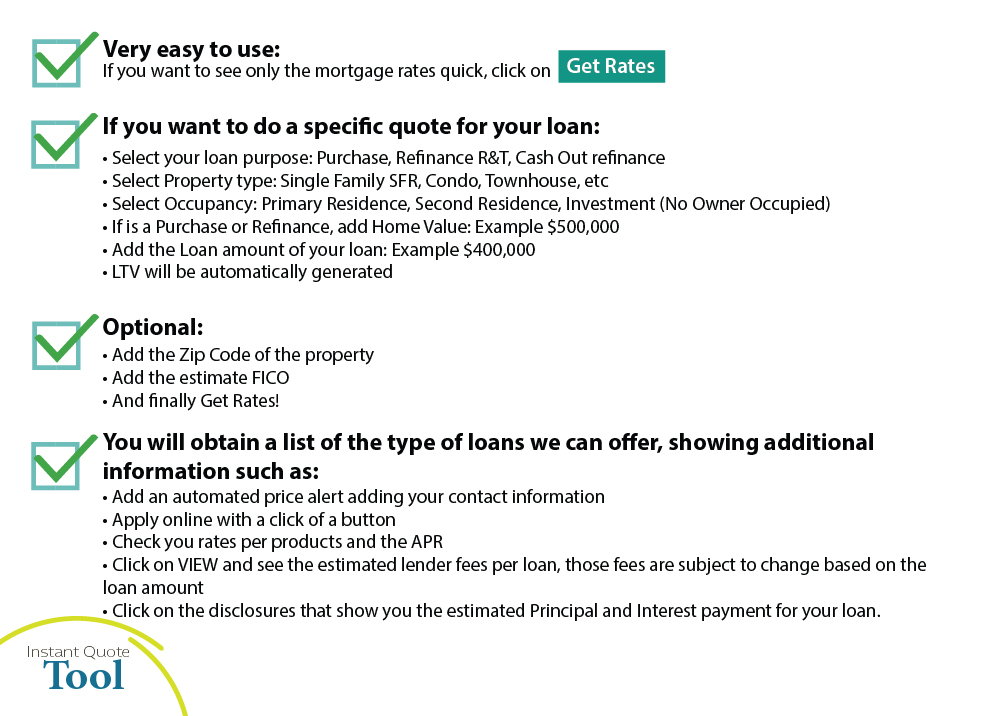 What Will My Monthly Mortgage Payment Be?
OUR TEAM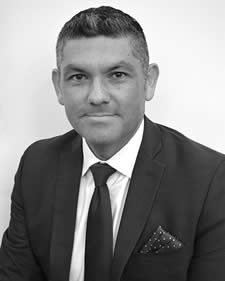 A native of Peru, Marco joined the Credit Union in 2008 as a lending manager. Over the years, he has dedicated his efforts to ensuring that IDB Global Federal Credit Union members are provided the best service at competitive rates and extremely low fees. Equipped with a mortgage lending background from HSBC Bank USA and other private mortgage brokers, Marco dedicates his time researching and analyzing the marketplace. A true believer in top-notch member service, Marco nurtures a relationship of trust with his staff and each member he works with, helping them feel confident in making important decisions. When not reaching new heights in lending, Marco is on the b-ball court, working on his jump shot and coming up with new ways to prank his teammates.
I am passionate about helping our members fulfill their financial needs.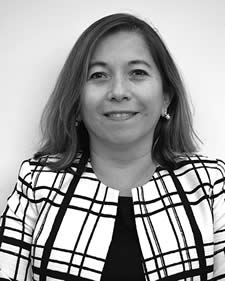 Alexandra recently celebrated 15 years at the Credit Union and can proudly say that she has held every position in lending. Currently serving as the Credit Union's Loan Production Manager, Alexandra utilizes her strong business and financial planning skills to help members understand their financial position. She takes pride in being transparent and goes the extra mile by considering all the factors and running different scenarios. A native of Peru, she is known to have the best laugh, which can be heard throughout the office. Members have even commented that she has a beautiful radio host voice that has a calming effect as they go through the loan process.
I love teaching and building strong relationships with our members.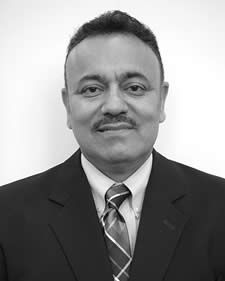 Carlos is one of our lending veterans and has helped hundreds of Credit Union members achieve their dreams in the 12 years he's been with us. Whether it is a small or jumbo loan, first-time owner, or refinance - Carlos expertly guides our members through the lending experience from application to funding, step by step. He approaches his work with positivity and honesty and captivates members with his good spirits - a quality that is essential when managing big decisions and complex processes. As he is affectionately known, Carlitos is from El Salvador and has impressive disco moves that he showcases when dancing with his wife and daughter.
I present our members with alternatives that I would consider for myself and my family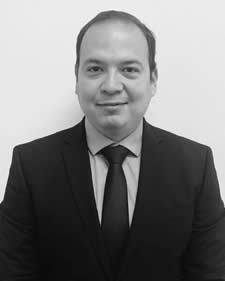 The ULTIMATE soccer fan, Erik's favorite word is GOOOOOAAALLLL, and he uses that motivation to help our Credit Union members achieve their goals every day. With a strong background in consumer lending, Erik is passionate about assessing borrower needs and finding the best financial solutions. He is methodical, attentive to detail, and extremely dedicated to helping members with their mortgage loans and credit lines. Erik hails from El Salvador and likes fútbol and football, and enjoys watching college and NFL games.
My goal is to provide personalized lending service to find the best loan products for our members through a clear and smooth process.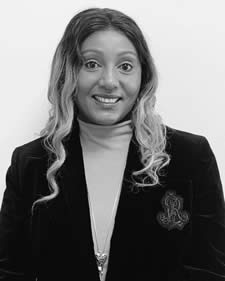 Diane joined our team in 2019 with a decade-long experience in closing mortgages and an exceptional sensibility to how trust and confidence impact the closing process. She makes sure all of the mortgage paperwork is in compliance with rules and regulations and educates members, so they fully understand each document they are signing. Her goal is to offer a smooth funding process to each member who gets a mortgage loan with the Credit Union, from disbursement to recording the deed. Madame Fotso, from France, is fluent in French and English, and is also taking Spanish classes!
Knowing my work has such impact in our members' life-long dreams makes my job fulfilling
❮
❯