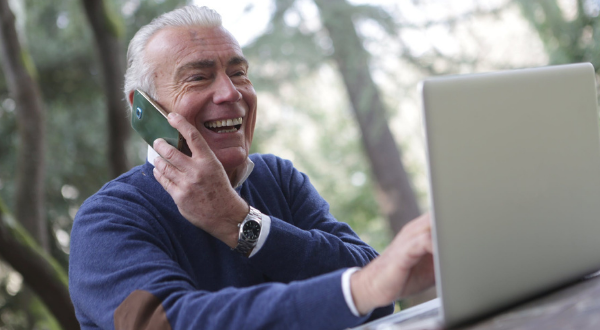 Google Authenticator
The new alternative for multi-factor authentication
Good news! Whether traveling or signing in from a different computer, Google Authenticator is an additional authentication method that works regardless of your location.
Google Authenticator Testing Guide
Step 1 - Download the Google Authenticator application to your device
Please see the official Google documentation on how to install the application below:
Step 2 - Login to your online banking account via desktop (on your computer)
Step 3 - Select "My Settings"

Step 4 - Select "Security Options"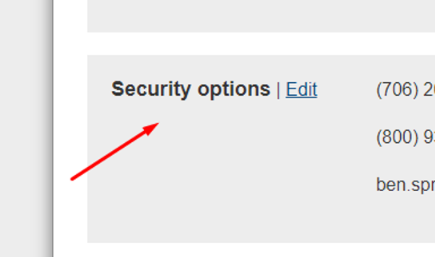 Step 5 - Toggle "By authenticator" ON

Step 6 - Select Save
Step 7 - You will be presented with a QR code. Follow the instructions on your Google Authenticator app to link your banking account with the authenticator code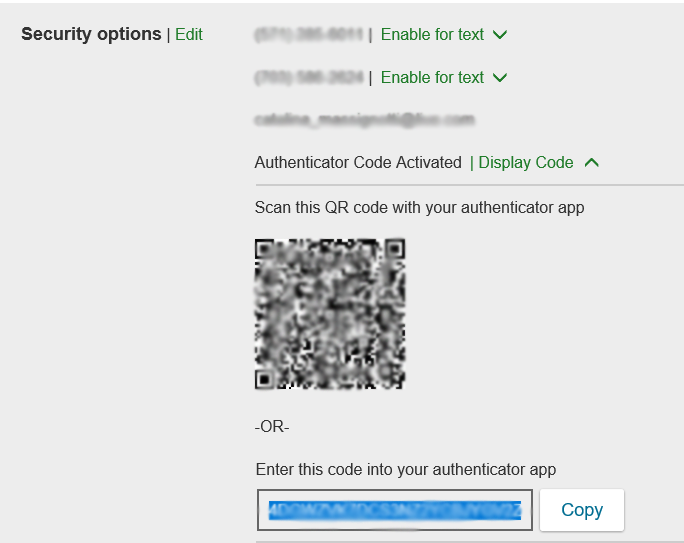 Step 8 - Log out of internet banking
Step 9 - Log back into internet banking
NOTE: If you had previously selected "remember me", you may need to login from an incognito/private browsing session or clear your cache for purposes of testing.
Step 10 - Select "Enter Code" on MFA login screen
Desktop Version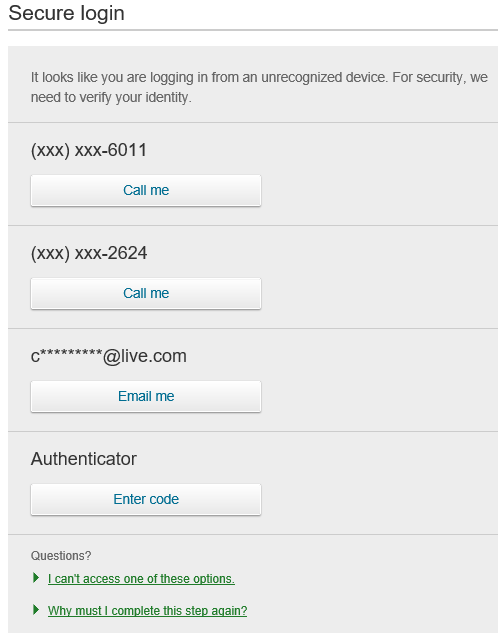 Mobile App Version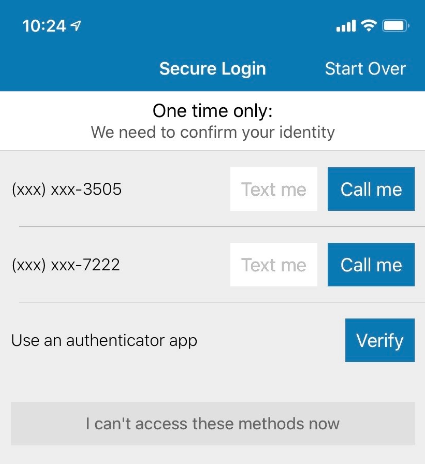 Step 11 - Open your Google Authenticator app on your device
Step 12 - Enter the code presented in box
Desktop Version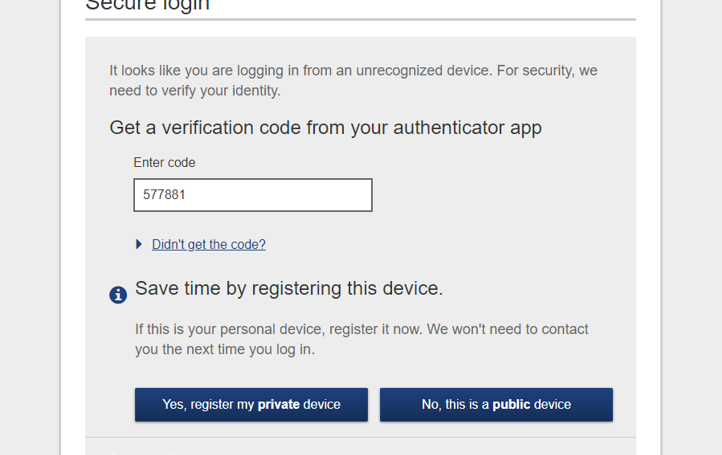 Mobile App Version