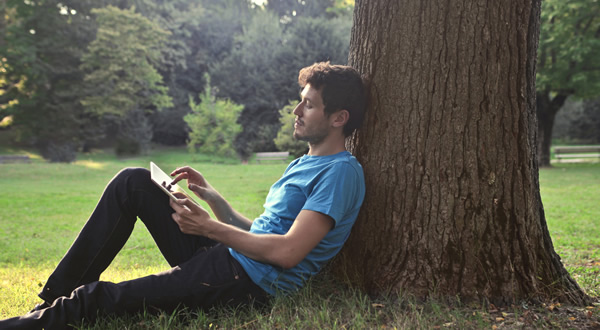 E-statements
Go paperless!
By switching to E-statements, you can help eliminate tons of paper waste every year. As a bonus benefit, it is an effective way to reduce the risk of mail theft.
going green is easy!
E-statements are a simple, convenient and secure way to manage your financial information. Now you can save time by instantly accessing your financial statements online, round-the-clock. Plus by waiving your paper statements, you will be doing your part to help our environment!
Benefits of E-statements:
24/7 access
18 months of statements history
Available sooner than paper statements
Safer- reduced risk of mail fraud
Environmentally friendly
Steps to switch to E-statements:
Log in to Online Banking
Click on "Additional Services"
Click on "Online Statements"
Click on "Continue"
Check the box next to "Go Paperless".
To view E-Statements
Follow steps 1 - 3 above. Statements for both checking and savings account can be found within the same document, the dropdown will only show one option for both checking and saving.
Note: Statements will start appearing from the date of enrollment.