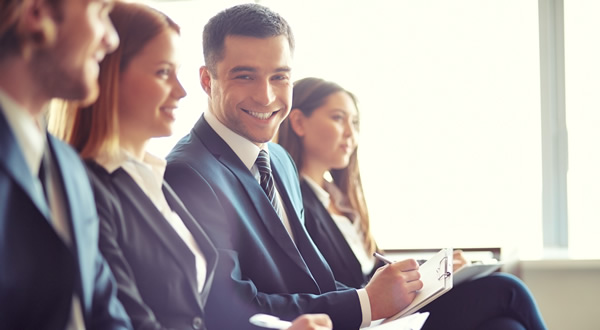 Seminars and Events
We can help you make important financial decisions on everything, from Insurance to Mortgages.
Discover all the seminars and events that we have planned for you! Book a one-on-one counselling session or attend our educational seminars on investments, credit, taxes, real state and much more!
UPCOMING EVENTS
Click on the desired event in order to register:
Events Calendar
To view details for an event, click the event on the calendar below, then click "more details" for registration information.

View Large Version

Import Calendar
Instructions: Click the link above to import the calendar into Outlook. The calendar will open in side-by-side view and will be added to the left side of the Outlook window in Calendar view. Please note: the imported calendar is static . It does not update, regardless of new changes made to it. To update the calendar in Outlook with new changes made to the Calendar, you must repeat this procedure.