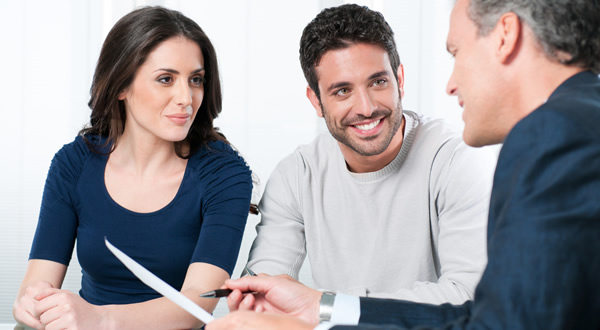 Credit Counseling Service
Reach Your Financial Goals!
One of the benefits of being an IDB Global Federal Credit Union member is that you can refer to Money Management International (MMI) to obtain help in reaching your personal financial goals.
Money Management International
MMI is a privately funded organization that provides personalized, confidential financial advice and education around debt, credit, money management, budgeting, and housing issues. Personalized financial help is available face-to-face in the 24 states where MMI has in-person offices, and by phone 24 hours a day, 7 days a week.
Learn How MMI Can Help:
Understanding your Credit Report
Repaying Debit Card Debt
Balancing Income and Expenses
Buying a home
Avoiding Home Foreclosure
Understanding Reverse Mortgage