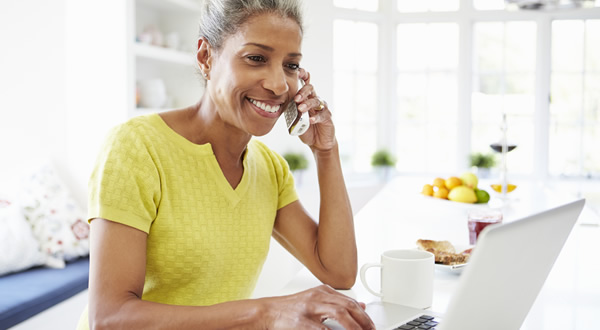 Email Us
Questions or Suggestions?
Get it touch with the IDB Global Federal Credit Union staff and let us know what you think.
send us a message
We value your opinion! Please use the form below to submit an inquiry to the IDB Global Federal Credit Union and we will get back to you as soon as we can. The average response time is within one business day. The security of your personal information is very important to us. Please do NOT send account numbers or confidential financial information using this contact form (general inquiries only). If you need to send personal and confidential information, please log into online banking and send your message via secure mail.
---