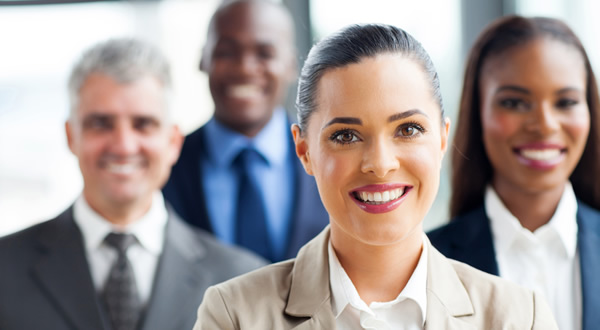 About Us
Continuity, Safety & Service
The IDB Global Federal Credit Union is a not-for-profit, financial service cooperative owned by over 11,000 members and sponsored by the Inter-American Development Bank community (IDB and IDB Invest).
Credit Union Advantage
Not for profit, not for charity, but for service is a credit union motto. This usually means a financial advantage for members, whether in the form of higher rates for savers, lower rates for borrowers, a minimum of fees or better services and educational resources.
Membership in the IDB Global Federal Credit Union means a lifetime of value, because once a member, always a member!

OUR COMMITMENT TO OUR MEMBERS
Continuity, Safety & Service
To protect the assets of our members by maintaining a secure, strong and stable Financial Institution.
To improve the service to our members by providing more personalized, more efficient and more convenient interactions across more integrated delivery channels.
To promote the Credit Union philosophy of cooperative ownership and democratic organization.
To work closely with our sponsor organizations to develop special products for the benefits of our members.
Annual Reports
Find out what the IDB Global Federal Credit Union has accomplished and its statements of financial health each year by reading our Annual Reports.
MISSION
We build and strengthen relationships with members by providing them with smart financial solutions while living our values.
VISION
Financial Partners Anytime, Anywhere.
guiding principles
Values Centered Employees: We are committed to empowering, fostering, and investing in our employees so that they may strive for excellence, embrace accountability, engage productively, and promote a positive work environment.
Agile Strategic Leadership: We are committed to leading by example and providing thoughtful, timely, data driven, and innovative solutions.
Member Centric: We are committed to providing our members with relevant and user-friendly products and services to meet their financial needs, so that they may have peace of mind to focus on their careers and personal lives.
Financial Strength: We are committed to taking appropriate risks to grow the Credit Union in a prudent and sound manner.
Our core values
We treat our members, our volunteers, our employees, and our vendors with kindness, inclusiveness, integrity, and respect.
We approach our work with grit, persistence, curiosity, and discipline.
We approach each other with a sense of urgency, a sense of seeking sensible solutions, and a sense of humor.
OUR HISTORY
---
1961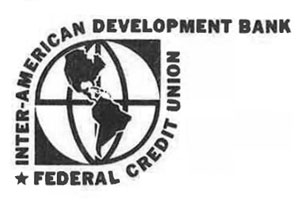 IDB-IIC Federal Credit Union was chartered to meet the saving and borrowing needs of IDB staff, pensioners and their families.
1965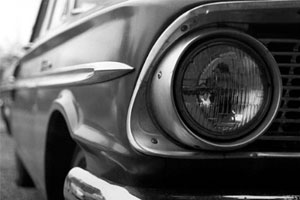 The Credit Union started offering automobile financing for new cars and 4 years later, for used cars.
1973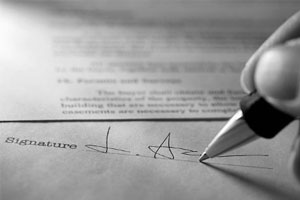 Introduction of the First Deed of Trust loan program.
1975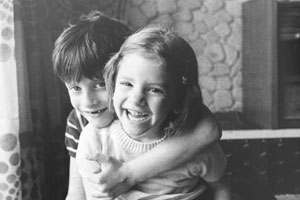 The accounts for minor children were approved, and as a family we continued moving forward.
1982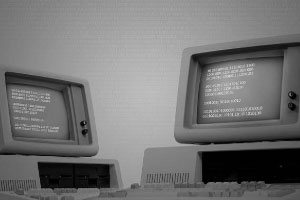 The Credit Union implemented the first computer system to gather member information and to keep track of their account balances and transactions.
1985
Checking accounts were first offered to our membership.
1986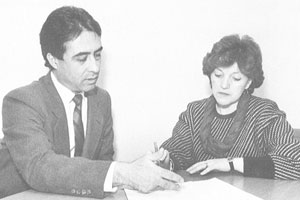 Credit Union Total Assets exceeded $50 million
1988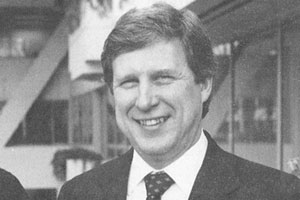 Introduction of the Home Equity Line of Credit program; Change in Executive Administration from Álvaro Mera to Bruce A. Cameron
1989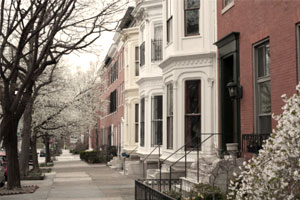 Introduction of First Home Mortgage Program. The first member to apply was from Brazil.
1991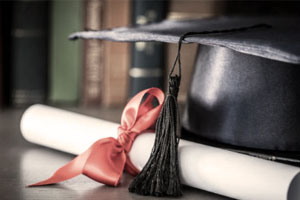 Supplemental Housing and Special Education Advance program were created to provide more opportunities to our members.
1992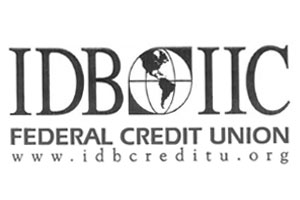 The IIC, an affiliate of IDB, was added as a sponsor in October.
1994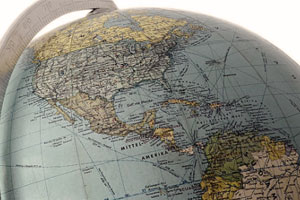 The Country Office Program loan was implemented and benefited members in over 26 countries around the world.
1995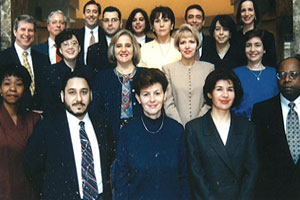 Credit Union Total Assets exceeded $100 million
1996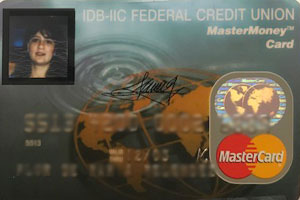 The first IDB-IIC Federal Credit Union MasterMoney Debit Card was launched.
2003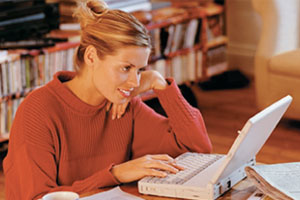 Members witnessed the conversion from the in-house PCBanco system to on-line banking system that allowed them to have Online Account Access.
2008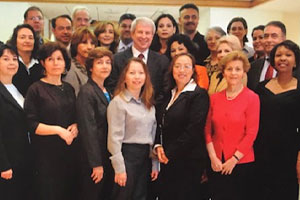 Credit Union Total Assets exceeded $300 million
2009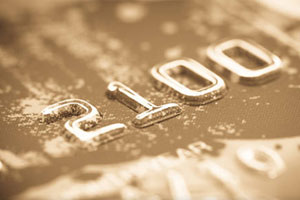 Our first credit card was launched; The Online Mortgage Center was created to offer members better service and products that best meet their personal financial needs.
2011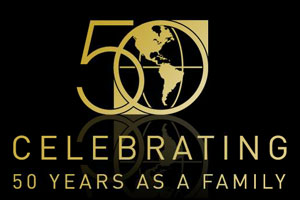 The IDB-IIC Federal Credit Union celebrated 50 years As a Family, with a cocktail and the raffle of a Smart Car, Plasma HDTV and $1,500 Share Certificate!
2012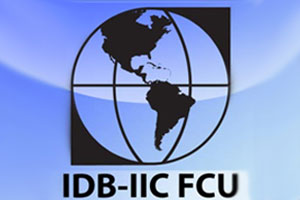 We introduced mobile web banking via free applications for Apple and Android tablets and smartphones. These applications gave members easy, convenient options for accessing their accounts from any location with internet access.
2013
We upgraded to the new security platform for our Online Account Access system and mobile web, ensuring that our Credit Union meets the latest internet banking security authentication requirements of FFIEC (Federal Financial Institutions Examination Council).
2014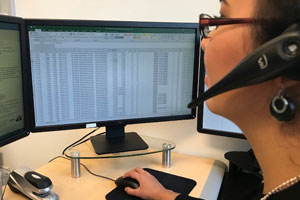 The Credit Union's call center was created to better manage member inbound calls and email requests received through our secure email channel.
2015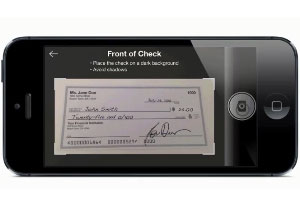 Remote Deposit was launched so members can securely deposit checks anytime, anywhere via their smart phones or tablets. The Mobile App was updated to integrate external transfer options, Me-To-Me and PopMoney, so members can transfer money from their mobile device.
2016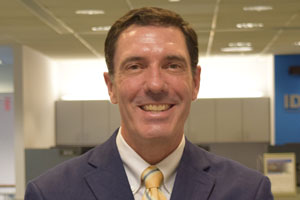 Change in Executive Administration from Bruce A. Cameron to our Current CEO William L. (Chip) Lusk, Jr.
2017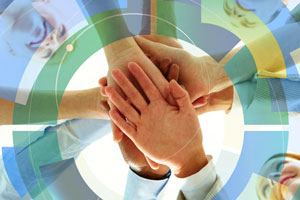 The Credit Union took great steps to revolutionize our institution: a Core System Upgrade, which was designed to offer members enhanced technology, new products, better service and greater convenience.
---