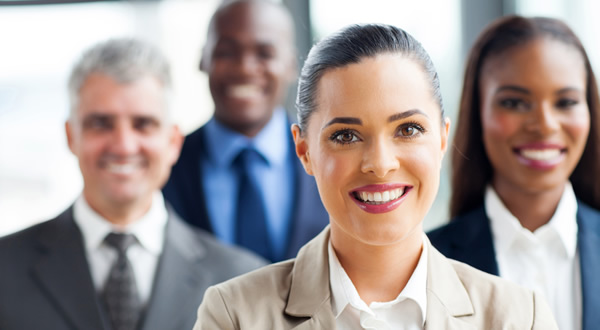 About Us
Continuity, Safety & Service
The IDB Global Federal Credit Union is a not-for-profit, financial service cooperative owned by over 10,000 members and sponsored by the Inter-American Development Bank community (IDB and IDB Invest).
Credit Union Advantage
Not for profit, not for charity, but for service is a credit union motto. This usually means a financial advantage for members, whether in the form of higher rates for savers, lower rates for borrowers, a minimum of fees or better services and educational resources.
Membership in the IDB Global Federal Credit Union means a lifetime of value, because once a member, always a member!

OUR COMMITMENT TO OUR MEMBERS
Continuity, Safety & Service
To protect the assets of our members by maintaining a secure, strong and stable Financial Institution.
To improve the service to our members by providing more personalized, more efficient and more convenient interactions across more integrated delivery channels.
To promote the Credit Union philosophy of cooperative ownership and democratic organization.
To work closely with our sponsor organizations to develop special products for the benefits of our members.
Annual Reports
Find out what the IDB Global Federal Credit Union has accomplished and its statements of financial health each year by reading our Annual Reports.
MISSION
We build and strengthen relationships with members by providing them with smart financial solutions while living our values.
VISION
Financial Partners Anytime, Anywhere.
Guiding Principles
Values Centered Employees: We are committed to empowering, fostering, and investing in our employees so that they may strive for excellence, embrace accountability, engage productively, and promote a positive work environment.
Agile Strategic Leadership: We are committed to leading by example and providing thoughtful, timely, data driven, and innovative solutions.
Member Centric: We are committed to providing our members with relevant and user-friendly products and services to meet their financial needs, so that they may have peace of mind to focus on their careers and personal lives.
Financial Strength: We are committed to taking appropriate risks to grow the Credit Union in a prudent and sound manner.
Our Core Values
We treat our members, our volunteers, our employees, and our vendors with kindness, inclusiveness, integrity, and respect.
We approach our work with grit, persistence, curiosity, and discipline.
We approach each other with a sense of urgency, a sense of seeking sensible solutions, and a sense of humor.
Our History
From our humble beginnings over 60 years ago, we have worked steadily together with members to promote savings and enable favorable borrowing arrangements. With our members' ongoing trust, support, and engagement, IDB Global Federal Credit Union is a world-class, worldwide cooperative, member-owned financial institution. We continually strive to fulfill our vision to be "Financial Partners Anytime, Anywhere" for our members.

Let's take a look at some of the milestones of our incredible journey, together...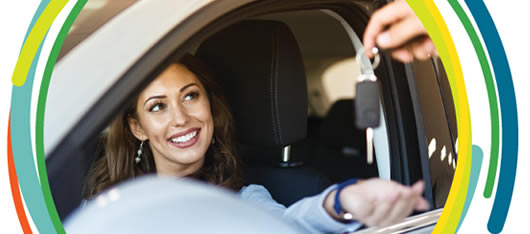 1960s
To better serve our community, BID Federal Credit Union forms and within a few years offers auto finance lending to its members!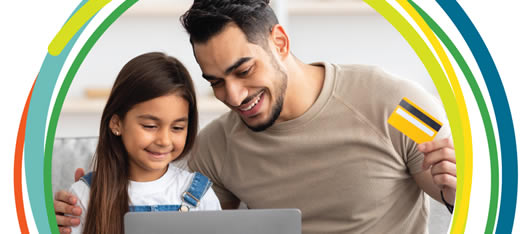 1970s
In the '70s, we offered a First Deed of Trust Residential Mortgage lending program, and we enabled members to open saving accounts for their minor children.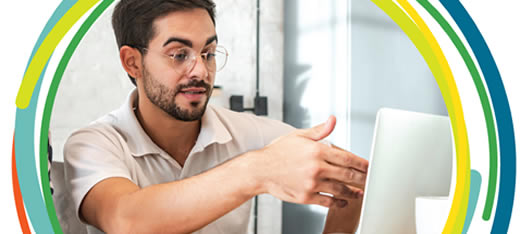 1980s
In the '80s, we saw advancements with technology as we implemented our first core computer system, which enabled us to offer checking accounts. Plus, our "First Home" Mortgage program helped members attain their dreams of homeownership. By the end of the decade, the Credit Union's assets exceeded $50 million!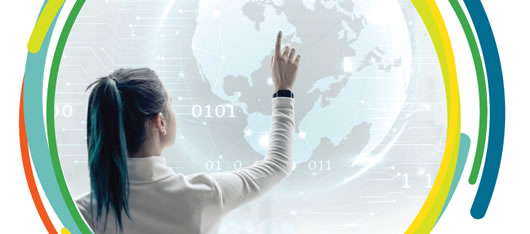 1990s
The '90s saw additional expansion in our lending products when we added Supplemental Housing Loan Program, Education Advance Program, and the Country Office Loan Program, which benefits members around the globe. With these advances, our assets doubled to more than $100 million.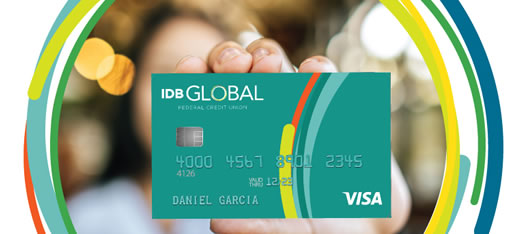 The 2000s
The 2000s bring our first online banking system, our first credit card, and an online mortgage origination center which improved the member experience to achieve home ownership. We ended the decade with $360 million in total assets.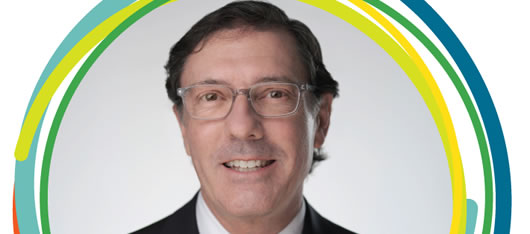 The 2010s
Our Credit Union celebrated 50 years and introduced free mobile banking apps for Apple and Android devices. We established a Call Center, and we offered Remote Deposit to allow members to deposit checks from anywhere, anytime!
Chip Lusk joins the Credit Union in 2016 as CEO and launches an aggressive strategic plan for modernization, including a Core System Software Upgrade that makes possible enhanced technology, new products, better service, and greater convenience for members. We also launched 24/7 Call Center capabilities, and we redesigned our Online and Mobile Banking platforms for a new user-friendly experience and design.
We concluded the decade by rebranding to our new name, IDB Global Federal Credit Union, as well as many exciting new products and services, such as a high-rate special share certificate, a new credit card for overseas members, and an extensive member survey to gather valued feedback. Total assets topped $586 million.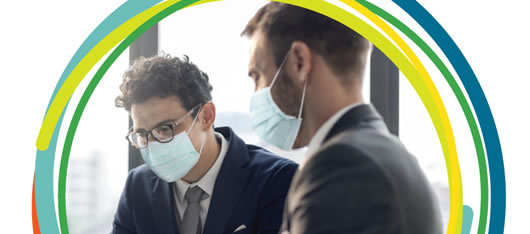 2020
In 2020, we stood by our members during the pandemic with a collaborative COVID relief fund, loan payment deferral programs, a new digital member support solution, and an online appointment scheduling tool. Total assets increased to $688 million.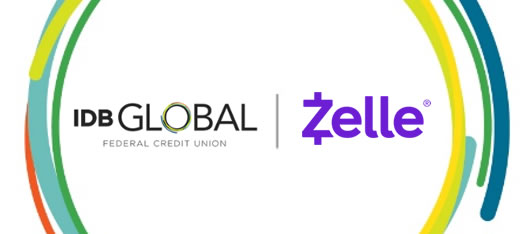 2021
Digital tools, such as Purchase Rewards, Credit Score, and Zelle®, make 2021 a year of member experience innovation. We also grow our Credit Union family with the Family Referral Program. The year ended with total assets over $730 million.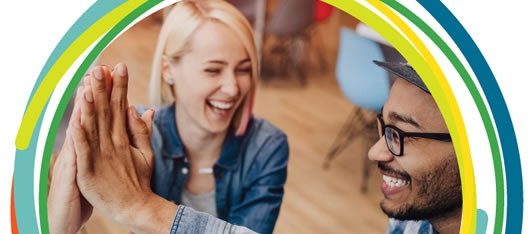 Today
Today, with IDB Global Federal Credit Union standing at over $735 million in assets, we thank you for your trust and support as we continue to pursue excellence and innovation while securely protecting your assets. Together, we can achieve great things!