Remote Banking
Manage your account anytime, anywhere.
With a single click of a button, you'll have full access to your accounts from the comfort of your home. With just your computer or mobile device, the digital branch experience is at your fingertips. We make it easy for you to have full access to your accounts and banking resources online with the real-time, personalized support you know and trust.
Open an Account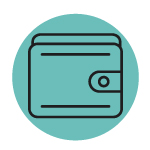 At IDB Global Federal Credit Union, we focus on you. That is why as a not for profit, not for charity, organization we believe in giving back to our members with higher rates for savers, lower rates for borrowers, minimum fees, and better service. Open checking, savings and share certificate accounts with us quickly and easily.
---
Online banking - Managing your finances 24/7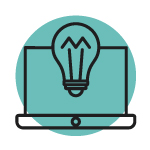 Our Online Banking platform gives you total control over all your accounts, in a complete, intuitive dashboard. From checking balances to viewing e-Statements, anything is possible.
---
Mobile app - banking "on the go"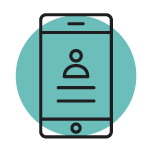 Like a virtual branch on your device, our IDB Global FCU app gives you the ability to access your accounts, make transfers, find ATMs, apply for loans, pay bills and even deposit checks from your smartphone or tablet.
---
find an atm - no more atm surcharge fees!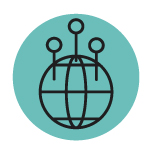 You can use your IDB Global Federal Credit Union debit card in more than 30,000 Surcharge-Free ATM Network locations available across the US & Canada.  
Find an ATM near you with our ATM Finder. It will save you time and money!
---
Contact us 24/7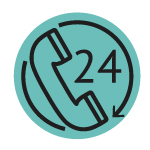 Whether by email, phone, or Skype, however, you want to communicate with us, we are here for you. Get personalized help managing your accounts in English and Spanish 24/7 via Call Center at +1 (202) 623 3363, or via Skype: myidbglobalfcu
---
TRANSFERRING MONEY - EASY, SIMPLE, CONVENIENT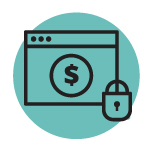 Wire transfers are a convenient way to send and receive large sums of money to and from anyone in the world! And with e-transfers you can move funds online between accounts at different U.S. financial institutions for FREE!
---
PAYING BILLS SAFELY AND SECURELY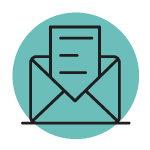 Say good-bye to paper checks with online bill payment - the easiest way to pay your single or recurring bills. Avoid buying stamps and postage and never forget to pay a bill with Bill Pay.
Accessing your statements electronically when you want them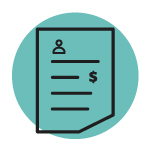 Save time – and trees – by conveniently accessing your current and past account statements online, instantly and safely. e-statements are readily available within Online Banking and Mobile Banking.
---
Convenient way to pay with your mobile device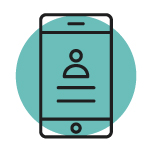 Our Debit and Credit Cards are enabled for Apple Pay, Samsung Pay and Google Pay! Add your cards to the applicable app and use them for any purchase online, or in stores where contactless payment is accepted!
---
Managing your money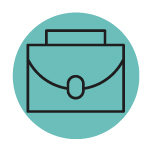 Get a comprehensive snapshot of all your assets, liabilities and overall financial health with this award-winning financial tool! With Money Management you can set up budgets, track your spending, plan debt payments and monitor your net worth. Available via Online Banking or our Mobile App! 
---
Deposit checks in a snap on the mobile app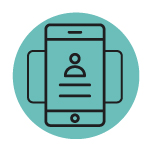 Learn how to make a Remote Deposit and have the freedom to deposit checks where and when it's most convenient for you! With the IDB Global Federal Credit Union App, you simply Tap, Snap, and Deposit.
---
Checking solutions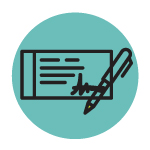 Order and re-order checks online, and view and print images of your cleared personal checks securely and on demand!
---
ACCESSING YOUR VISA® Credit card account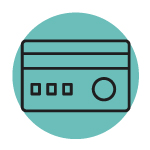 Pay your credit card bill, access your statements, and manage your account conveniently online with Connect Up.
---
APPLY FOR LOANS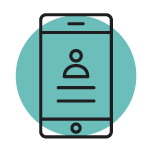 Apply for Credit Cards, Personal Loans, Home Equity Lines of Credit and Vehicle Loans on our Mobile App and Online Banking! Our secure applications have auto-populating fields so that you don't have to fill out the information we already have.