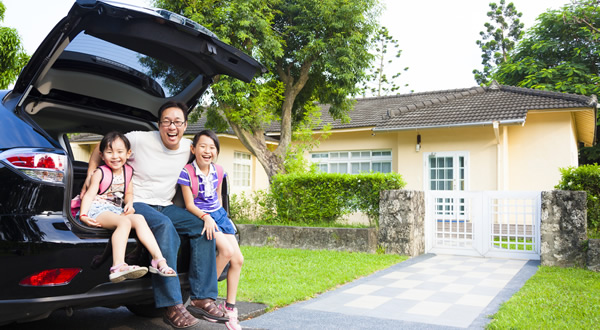 Supplemental Housing Loans
The extra help you need to close the deal
If you want to purchase a primary residence and need money for the down payment and/or closing costs, we can help you!
Already a member?
apply online check application status
Not a member yet? Become a member and apply for a Supplemental Housing Loan!
Supplemental Housing Loans program
The Supplemental Housing Loans program, developed jointly with the IDB Administration, allows you to borrow the funds from the security of your termination benefits to cover the difference.
For example, suppose you are purchasing a home for $200,000 and your closing costs are $5,000. If you first mortgage loan is $180,000 then you need $25,000 for the down payment and closing costs. We can provide all or part of this $25,000 as a supplemental housing loan!
TERMS AND REQUIREMENTS
Eligibility
2 years employment as an IDB or IDB Invest staff member
Maximum Loan
Up to 50% of annual net income, with a limit of $40,000
Repayment Term
7 years
Interest Rate
Our variable rate is based on index of 1-year U.S. Treasury obligations. Your starting interest rate will be the index rate in effect at the time your loan is approved plus the required margin of 3.00% of the loan.
The interest rate will be adjusted annually on the first day of January. Adjustments will be limited to 2.00% per year with a maximum of 6.00% over the life of the loan.
Security
Irrevocable assignment of your IDB or IDB Invest termination benefits to the Credit Union.
Requirement : To purchase a new property and use the supplemental housing program, the 1st mortgage needs to be with IDB Global Federal Credit Union.
Supplemental Housing Loan Rates
First Mortgage with Credit Union
Effective as of 10/01/2023
Repayment Term
(months)*
Interest Rate
Margin
Up to 84
8.375%
3.000
---
All rates are subject to change daily. Disclosure information.