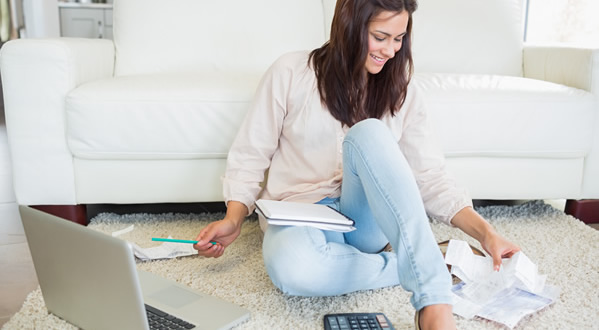 Online Bill Payment
The easiest way to pay your bills
Manage all of your bills in one place, rather than scheduling payments in every single merchant website.
never miss a bill again!
Bill Payment is an easy and secure service that not only offers you the ability to pay all of your bills from one user friendly site, but also allows you to receive, view, and organize your bills from the same online location.
With Online Bill Payment you can:
Arrange email alerts for bill arrivals, due dates, and upcoming payments
Schedule automatic recurring payment rules for each payee
Run payment reports and create custom reports
Track and organize payment activity
Use multiple funding accounts to pay your bills
How to Enroll for Bill Pay:
Log in to Online Banking
Click on the "Bill Pay" tab
Follow the short registration process
Receive approval on your application
Start paying your bills online!