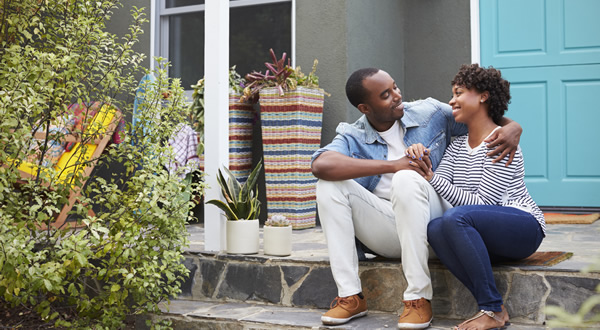 Share Secured & Certificate Secured Loans
Establish a positive credit history with a secured loan.
IDB Global Federal Credit Union Share Secured and Certificate Secured Loans can be secured by the funds in your Savings or Share Certificate accounts.
Already a member?
apply online check application status
Not a member yet? Become a member and apply for a Share Secured & Certificate Secured Loan!
WHAT IS A SAVINGS OR SHARE CERTIFICATE SECURED LOAN?
The funds will be "frozen" from use and made available as the loan payments are made. For example, if you borrow US $2,000 from your Savings account, this amount would be "restricted" or "frozen" from use. As you make monthly payments of US $65, US $60 would be applied to principal and this amount would be made available. Therefore, after one month of payments, you would now have US $1,940 "restricted" and US $60 made available for your use.
These loans provide you with the ability to build a good credit history. Establishing and maintaining a good credit history allows you to achieve many of your goals in life. Purchasing a home, car or pursuing a college education requires you to establish a positive credit history.
BENEFITS
Lower rate than many other conventional loans
Establish credit; allowing future credit opportunities
Convenient terms of up to 10 years
---
QUESTIONS? Just contact our Lending Department to get started.
SECURED BY REGULAR SHARES rates
Share Secure (Savings)
Maximum Term
Rate
Monthly Payment per $1,000
10 years
The dividend in savings +1.5% (1)
$9.16
(1) The rate is subject to change based on the dividend payed in the savings account.
SECURED BY share certificate
Secure Share Certificate
Maximum Term
Rate
Monthly Payment per $1,000
Maturity of certificate
Certificate Rate + 1.5% (1)
Interest Only; principal due at maturity
(1) Rate is fixed for the term of the Share Certificate.