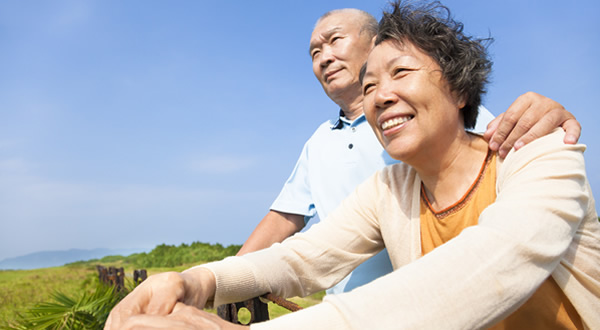 Investment Services
Reach a higher financial altitude
Cetera Advisor Networks has over 300 mutual fund families available to suit your needs and risk tolerance.
Cetera Advisor Network
Your Credit Union is always looking for ways to better accommodate your financial needs. In fact, as an IDB Global Federal Credit Union member you have access to a wide range of investment services for individual investors through our partner Cetera Advisor Networks LLC (Cetera Advisor Networks), a full-service broker-dealer firm.
Learn how Cetera Advisor Networks can help:
Mutual Funds
Stocks and Bonds
Fixed and Variable Annuities
Trust Products
Individual Retirement Accounts (IRAs)
Asset Management Accounts
Financial Planning
Estate Planning
College Education Planning
Cash Management Accounts
Take your First Step!
To learn about these options and others that might be available, IDB Global Federal Credit Union members may take advantage of free consultations with our bilingual Financial Consultant from Cetera Advisor Networks.
Mr. Freddy Telleria, is available Monday - Friday 9:00 a.m. to 5:00 p.m. by appointment. Contact Freddy today or call at 202-623-2017
Cetera Advisor Networks LLC, a securities brokerage firm and member of FINRA (Financial Industry Regulatory Authority) and SIPC (Securities Investor Protection Corporation), was chosen by the Credit Union's Board of Directors after careful consideration of proposals from similar organizations and is a preferred provider of the National Association of Federal Credit Unions. Cetera Advisor Networks is not an affiliate of IDB Global Federal Credit Union.
Disclosures
The investments available through Cetera Advisor Networks are not insured by the NCUA (National Credit Union Administration) or any other regulatory agency, and are not obligations of or guaranteed by the IDB Global Federal Credit Union or any other affiliated entity. Returns on such investments may fluctuate and investments are subject to risks, including the possible loss of principal. Cetera Advisor Networks is licensed in all 50 states of the U.S.A but the publisher of this Web site is licensed only in District of Columbia. Cetera Advisor Networks is not soliciting business in international jurisdictions where it is not registered.
Check the background of this investment professional on FINRA's BrokerCheck.
Securities offered through Registered Representatives of Cetera Advisor Networks LLC (doing insurance business in CA as CFGAN Insurance Agency), member FINRA/SIPC. Cetera is under separate ownership from any other named entity.This site is published for residents of the United States only. Registered Representatives of Cetera Advisor Networks LLC may only conduct business with residents of the states and/or jurisdictions in which they are properly registered. Not all of the products and services referenced on this site may be available in every state and through every representative listed. For additional information please contact the representative(s) listed on the site, visit the Cetera Advisor Networks LLC site at ceteraadvisornetworks.com
Online Privacy Policy | Important Disclosures | Business Continuity | Order Routing Disclosure