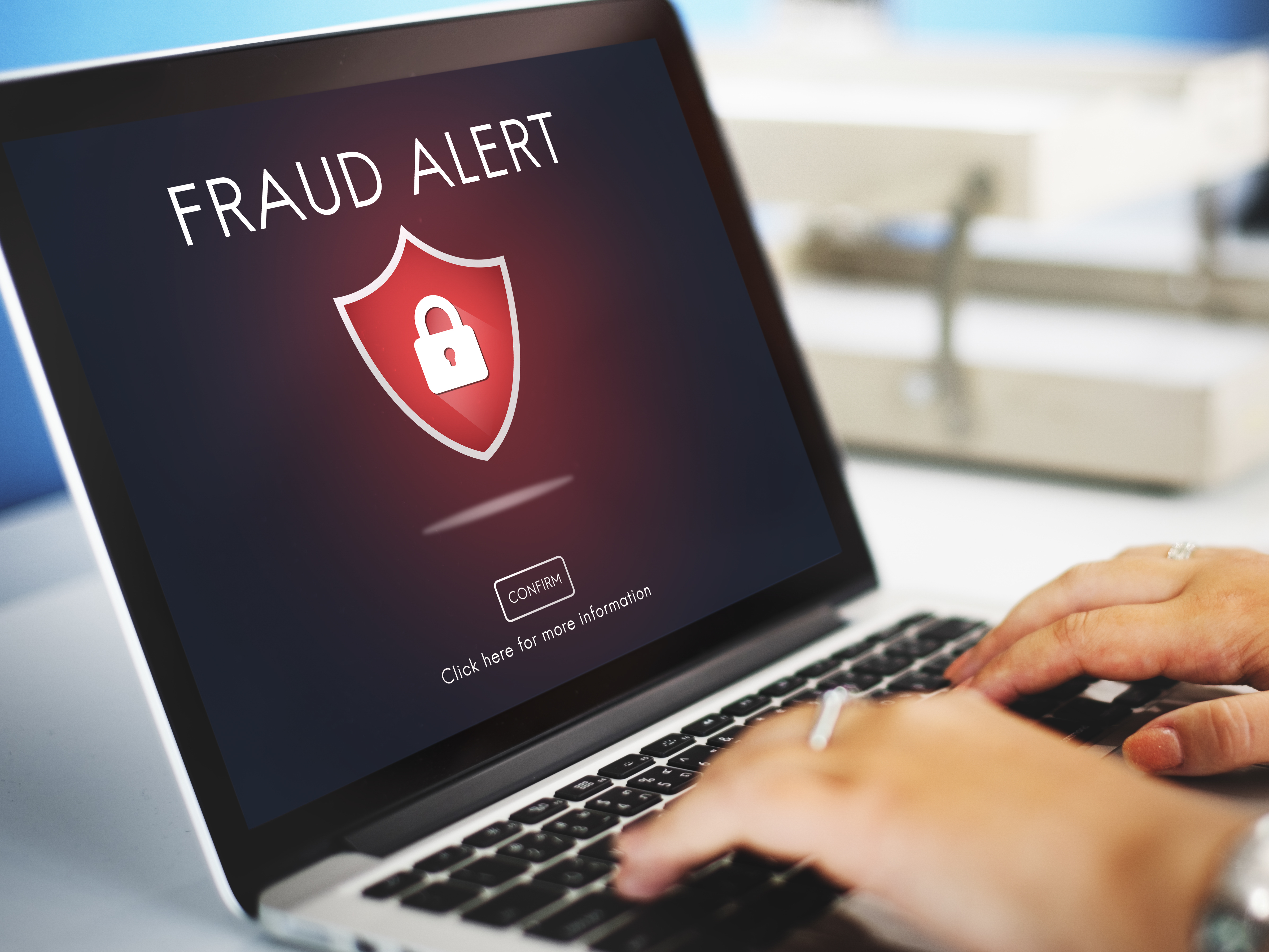 Important Information Regarding
Suspicious Activity on IDB Global Federal Credit Union Debit Cards.
Tuesday, September 13, 2022
Following our recent notice regarding suspicious debit card activity, we wish to reassure members that IDB Global Federal Credit Union has not identified a data breach. Your personal and account information remains protected.
In response to the suspicious debit card activity originating from Walmart.com, the Credit Union has been able to block or deny most fraudulent transactions. Additionally, we have reached or attempted to reach all impacted cardholders. If, as a result, you have already been in contact with us, the Credit Union is aware of your situation and will take corrective credit action once the unauthorized transaction posts. Therefore, no further action is necessary on your end.
Please note that some unauthorized transactions take days to post. Therefore, a dropped "hold" on your account does not mean that the merchant, in this instance, Walmart.com, cannot force post a transaction even after the transaction has already been disputed. But as mentioned, your account will be credited accordingly if that happens.
Please know that we are also working diligently to reissue any compromised cards.
We apologize for the inconvenience resulting from this situation, and we appreciate your patience as we are experiencing high call volumes with longer than usual wait times. Be assured we are making every effort to assist those who have been impacted.
Lastly, if you have not already, please take this time to activate our Debit Cards Control secure solution. The tool enables you to manage your debit card directly, set notifications for account activity, and temporarily disable your card. PLEASE NOTE: you will only be able to register/manage a new or active card. If your debit card is already blocked or inactive, do not attempt to register it, as it will not work.
Thank you.
Friday, September 9, 2022
On Wednesday, September 7th, our debit card fraud monitoring program saw an increase of suspicious activity stemming from Walmart.com, and affected card holders have been notified. While many unauthorized transactions were attempted, at this time it appears most transactions were blocked or denied by our fraud mitigation controls. As a result, while these debit cards may be considered compromised, we continue to research and gather details. We want to reassure our members that there has been no breach identified by the Credit Union.
If you suspect your debit card has been compromised, reach us by phone at 202-623-3363, email us, or via our digital support solution. Find our widget on the bottom right side of the screen on our website, Online Banking, Mortgage Center and application platforms.
Additionally, please take this time to utilize our Debit Cards Control secure solution. You can set up controls for where, when, and how your debit card is used, all from your laptop or smartphone. Log in to Online Banking or your IDB Global FCU mobile app now.
At IDB Global Federal Credit Union, our goal is to provide you with the most up-to-date security information available, and we want to reassure our members that the Credit Union is working diligently on this matter and will continue to keep members monitored of status updates on this dedicated landing page. Please check back periodically, as we will be updating information as it becomes available.
We truly value your membership and ask for your continued patience, as we work diligently to rectify this matter.
---