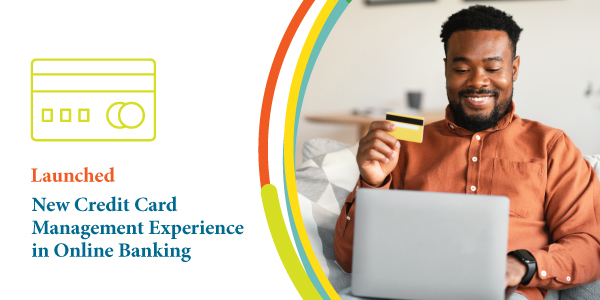 International Members (Overseas): Please complete the following five (5) steps to enroll your IDB Global Federal Credit Union Credit Card.
Step #1: Log in to Online Banking and click on My Credit Card in the menu bar.

---
Step #2: Click on the Enroll button.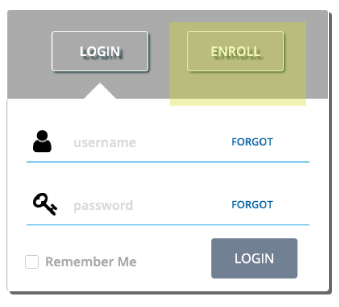 ---
Step #3: Fill out all the requested information under the Enroll section. All fields are mandatory and cannot be left bank.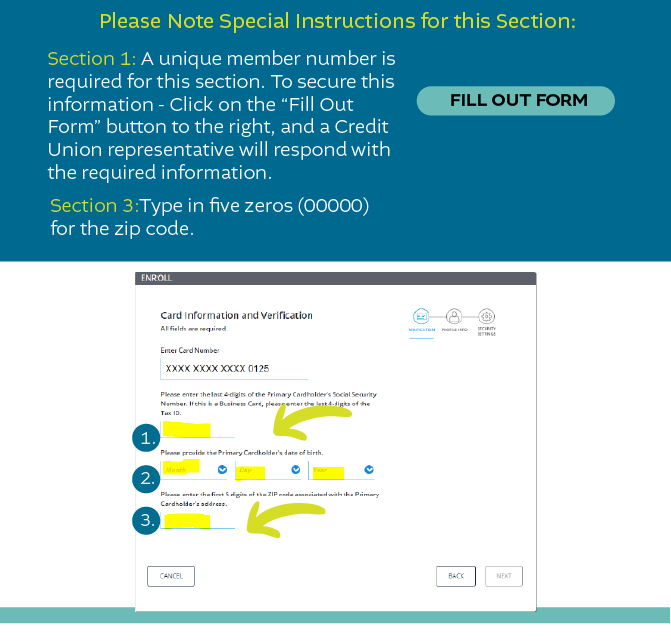 Step #4: Fill out your profile information - first name, last name, card nickname, mobile number, and email address.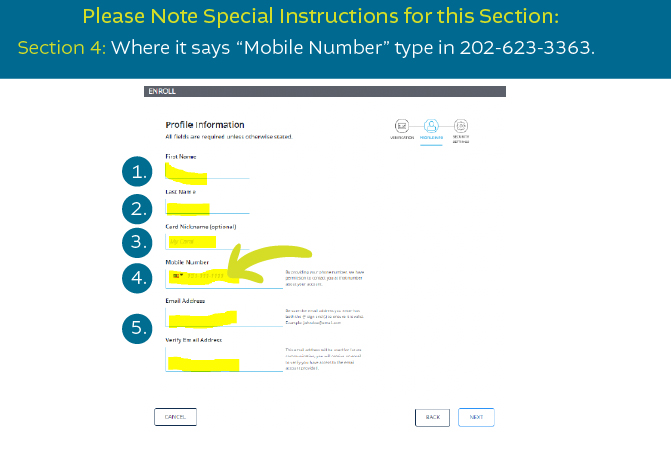 ---
Step #5: Create username, password, and select three (3) security questions.