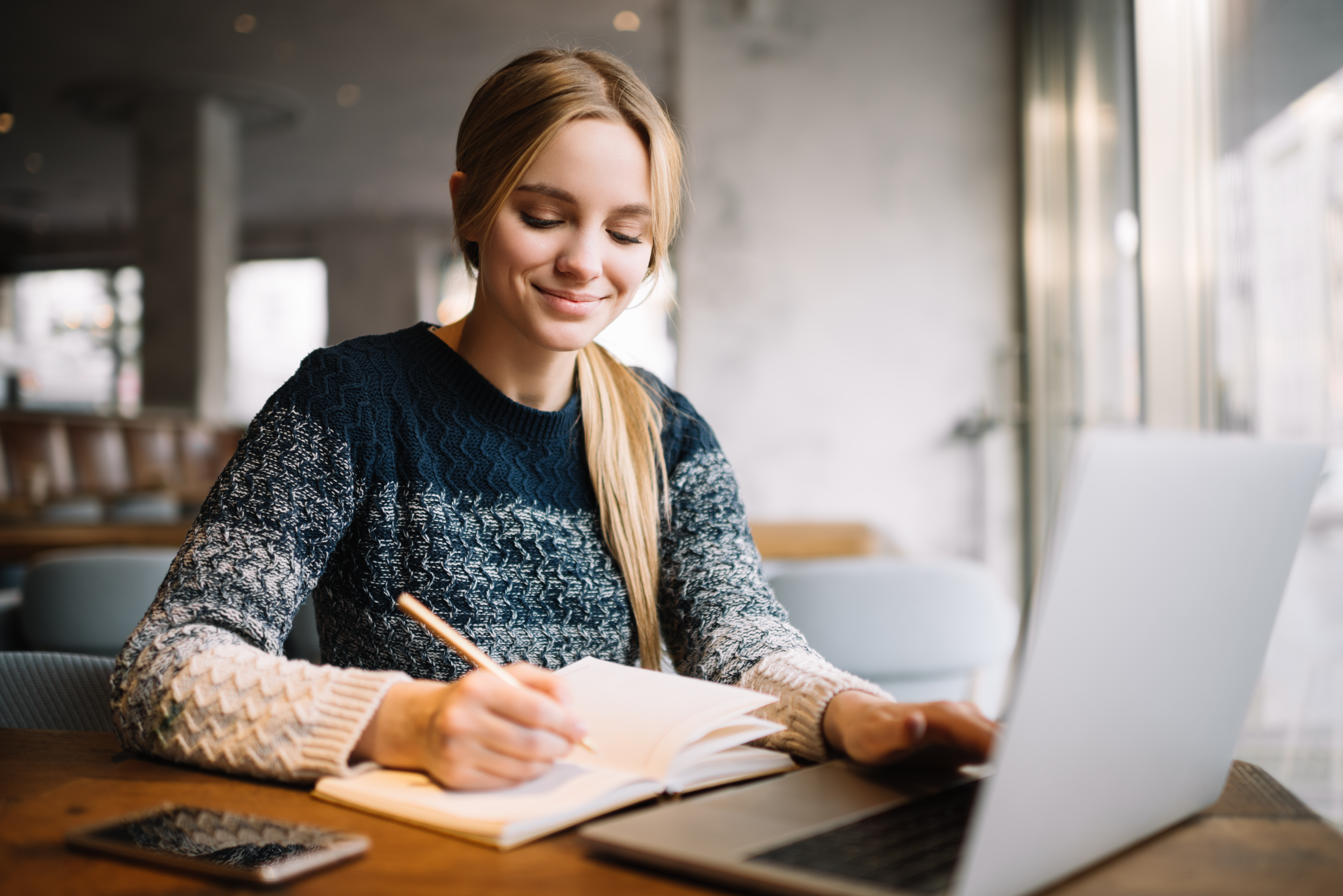 Blog & News
Our blog and news section offers you the information and knowledge you need to keep you in the know of everything impacting your financial health!
Updated on August 1, 2022
Credible Crypto: The Risk of Cryptocurrency Scams
August 1, 2022
Bitcoin and cryptocurrency as a whole have surged in popularity in recent years, which has caused cryptocurrency scams to rise as well. Since crypto is such a new concept to many people, this makes them more vulnerable to these kinds of scams than others. Getting a crypto refund can be very difficult — if not impossible – which makes it a particularly alluring field to operate in for scammers.
We're here to help you protect yourself by spotting bitcoin scammers early. Here's what to know about cryptocurrency scams. Read More >>