Snap, Track and Access Your Receipts Anytime
Whether it's for your monthly budget, a trip full of expenses, or your end-of-year review, you can now keep track of it all with Digital Receipts!
Download the FREE* IDB Global FCU App Today! Scan the QR CODE below with your smartphone camera or download via the app store.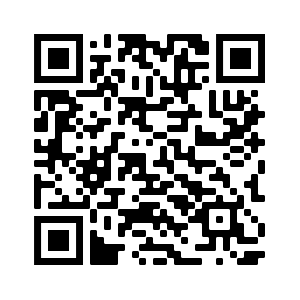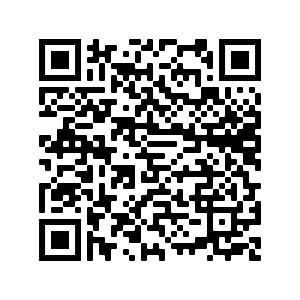 *Message and data rates may apply from your wireless carrier. International carriers may not be able to be reached.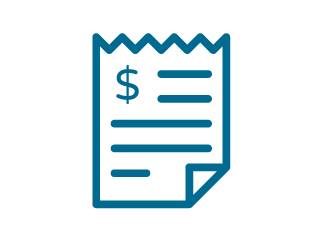 With Digital Receipts, you can easily and quickly store and sort all of your receipts, both paper and digital! Once captured, you can export detailed reports in CSV, PDF, or Excel format showing where, when, and how you spent your money.
That means you can track your spending by category, merchant, date, and more. You can even set reminders for when return periods or warranties expire, potentially saving you money.
With Digital Receipts You Can:
Capture paper receipts in auto or manual mode.
Capture email receipts.
Search, sort, and tag receipts.
Export receipts in CSV, PDF, or Excel format.
Set reminders for returns and warranty claims.
Capture receipts while offline.
Categorize receipts automatically.
* Digital Receipts functionality is optimized for U.S. mobile application users.
Where to find digital receipts on your idb global fcu mobile app
Step 1: Log into your IDB Global FCU Mobile App
Step 2: Click on the newly enhanced "MORE" menu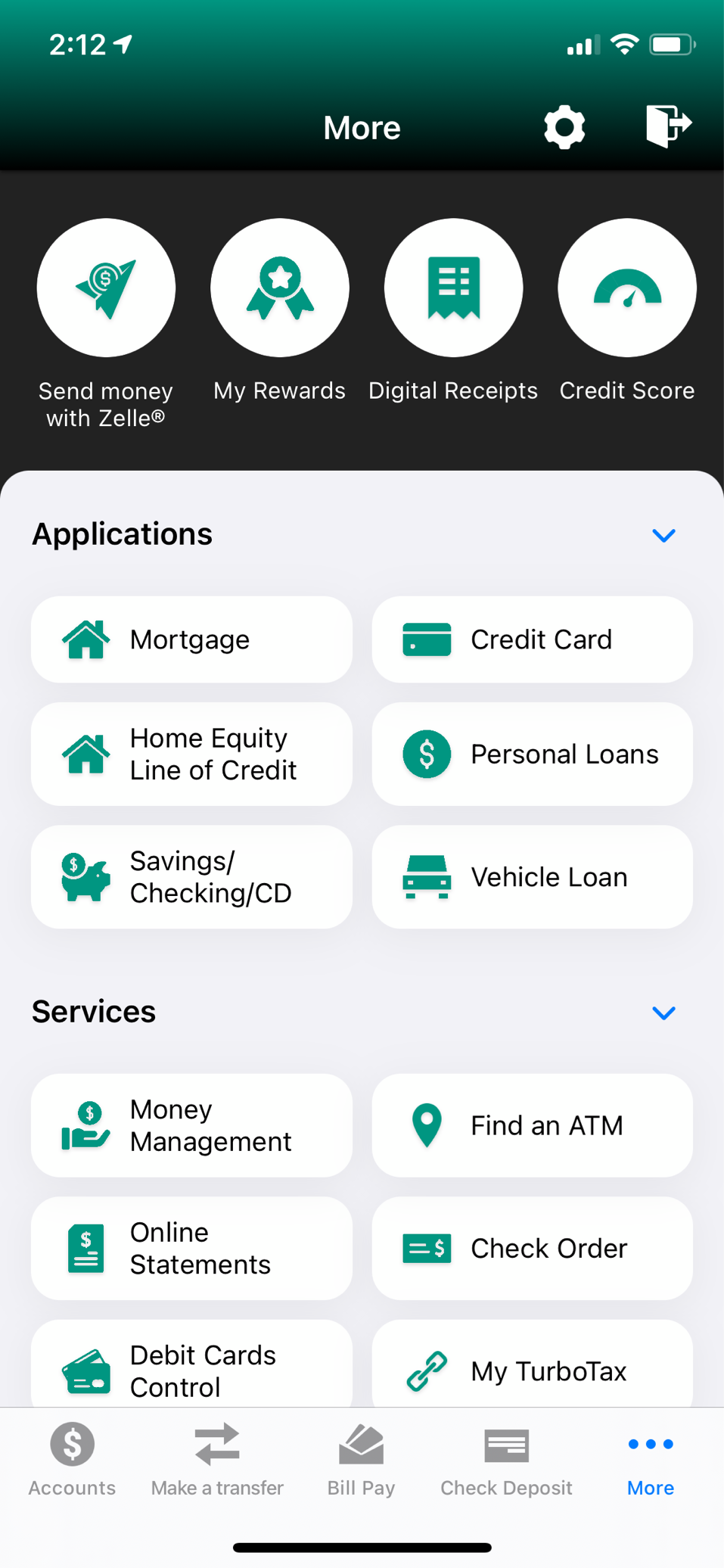 Step 3: Select "Digital Receipts" to begin storing and organizing your receipts now.