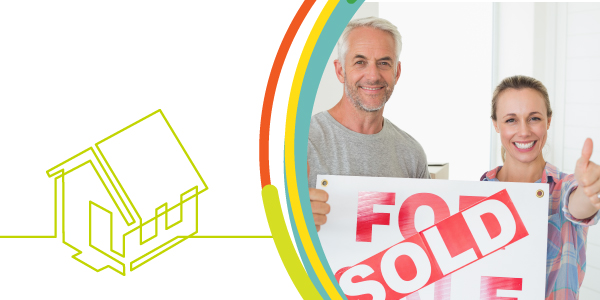 BLOG:
Six reasons why right NOW is a great time to make your homeownership dream a reality.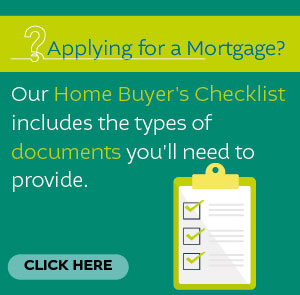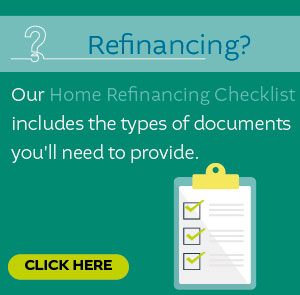 SIX REASONS WHY RIGHT NOW IS A GREAT TIME TO MAKE YOUR HOMEOWNERSHIP DREAM A REALITY!
November 9, 2022
At IDB Global Federal Credit Union, we believe in the financial power, pride, and peace of mind that homeownership brings our members.
In recent months, interest rates have increased but not all mortgage rates are prohibitively high.

As home prices continue to ease, the dream of homeownership may be more affordable and potentially a smart financial move. Why rent when you can qualify for a mortgage loan?
1. Using an Adjustable-Rate Mortgage (ARM) to buy a home, you may lock in the price of the house while avoiding the higher interest of a fixed-rate mortgage. And with a potential recession on the horizon**, it is possible that the Fed would lower interest rates in the future. Lower rates will give you the opportunity to refinance to a fixed-rate mortgage or a new adjustable-rate mortgage with an initial 3, 5, 7, or 10-year fixed and up to 30 years amortization.
So, if you have been putting your dreams of homeownership on hold, perhaps it is time to reconsider them.

And that's not the only reason to consider buying a home now. Here are FIVE more!
2. Borrowing to buy a home. When you buy a home, you typically invest 20% of the price of the home as a down payment. But, if the home goes up in value, you get 100% of the profit. Essentially, you are using the Credit Union's money to fund 80% of the purchase price as leverage to gain equity.
3. Entering the market now means more negotiating power. It is simple economics: with fewer buyers in the market now, you have more negotiating power to bring the price of your dream home down. Waiting until next year, however, could lose you that advantage.
4. Renting is similar to paying 100% interest. If you choose a fixed-rate or adjustable-rate mortgage at today's rates, you gain equity in your home with each mortgage payment. When you rent, however, you are buying nothing and gaining no equity.
5. Spending time in the market is better than trying to time the market. This is an old investing mantra that is as true about the real estate market as it is about the stock market. Essentially, when buying a home, think not about the next four to 10 months, but the next four to 10 years.
6. Renting typically gets more expensive during a recession. At first glance, you might think that rents should come down during a recession. But that would not follow the laws of supply and demand: fewer homebuyers means the demand for rentals goes up, which drives rents up as well. Conversely, the lower demand in home purchasing has the opposite effect on home prices, which makes buying rather than renting potentially more attractive, and financially savvier.
At IDB Global Federal Credit Union, one of our highest goals is to give you the products to attain homeownership and financial stability. We offer our members some of the most competitive mortgage rates and lending terms available. It's one of the great advantages of Credit Union membership!
Visit our Mortgage Page today to see how we can help make your homeownership dream come true!
APPLY ONLINE
Ready to buy your dream home? Click on the button below to apply for a Home Loan!
OUR RATES
Interested to see our mortgage rates? Click on the button below to get a quote!
*The APR (Annual Percentage rate) is subject to increase based on current market conditions, term of the loans and loan amount. Rates are subject to change without notice. Loans subject to credit qualifications and approval. For full disclosure click here.
Source: **CNN Business