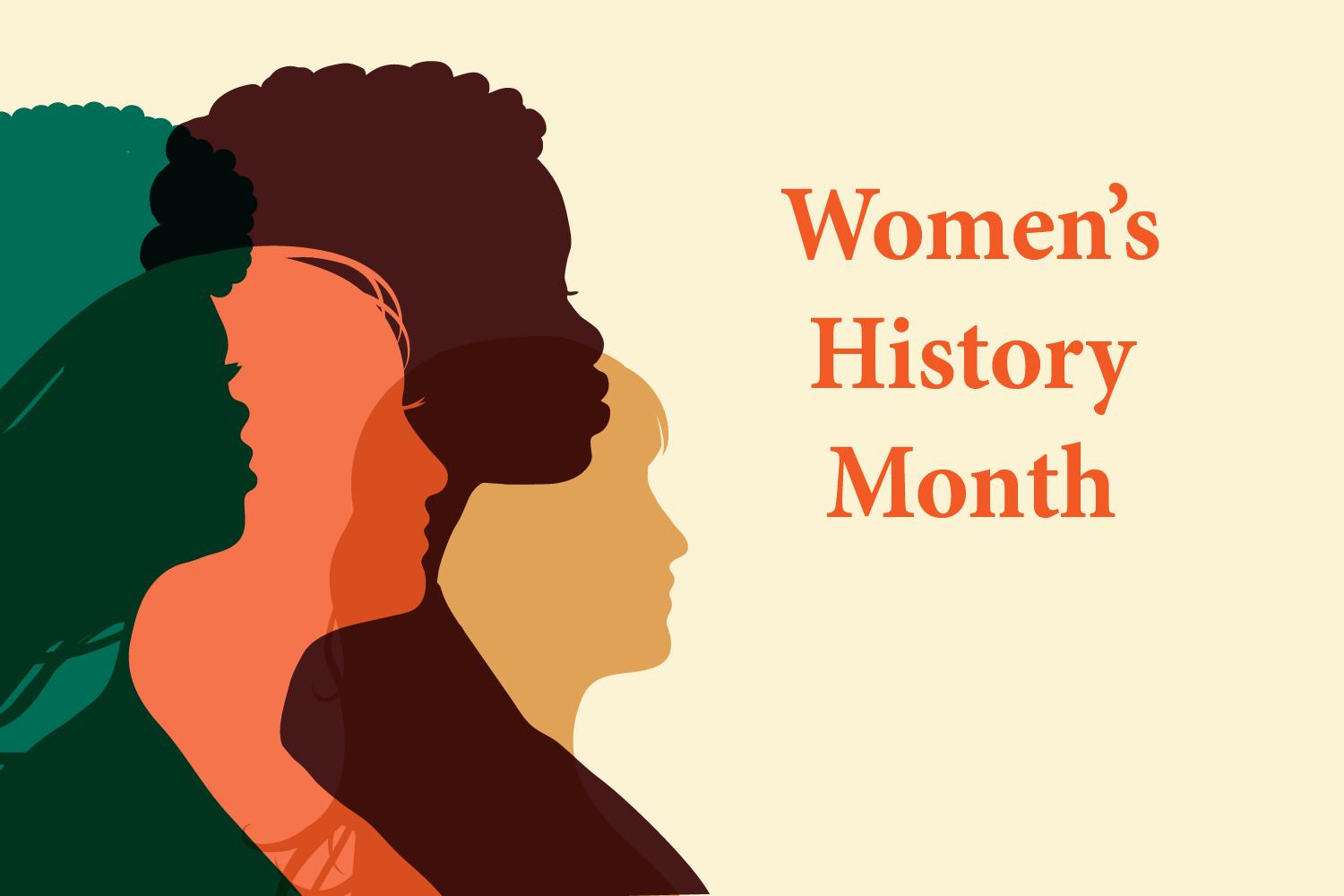 Blog - Celebrating Women's History Month
Updated on March 9, 2023
Celebrating Women's History Month
March 9, 2023
"Men and women have worked together to build this nation. Too often, the women were unsung, and sometimes their contributions went unnoticed. But the achievements, leadership, courage, strength, and love of the women who built America were as vital as that of the men whose names we know so well."
Jimmy Carter
March is a time when the achievements and contributions of women are recognized and honored in the United States. Learn about 10 of history's most influential women.
America's success, shape, and vitality are equally due to the women in our rich history. And this month, March, every year, we celebrate women's many cultural, scientific, political, and economic contributions to the United States.
And just as the success of our nation depends on our women, so does our Credit Union. Every day, the success of IDB Global Federal Credit Union relies on the hard work and dedication of the women on our staff, in our leadership, and on our board, such as Board Chair Valeria Zemborain, Chief Financial Officer Marianne Quinn, Chief Operating Officer Cala Decker, Director of Information Technology, Kia Ware, Director of Compliance & Risk Management, Katherine Lopez and Director of Marketing and Communications, Marilyn Wagner. We are proud that 67% of the IDB Global Federal Credit union staff is women, 60% of our management team is women, 63% of our leadership team is women, and 56% of our Board of Directors is women. We would not be the financial powerhouse that we are without these women.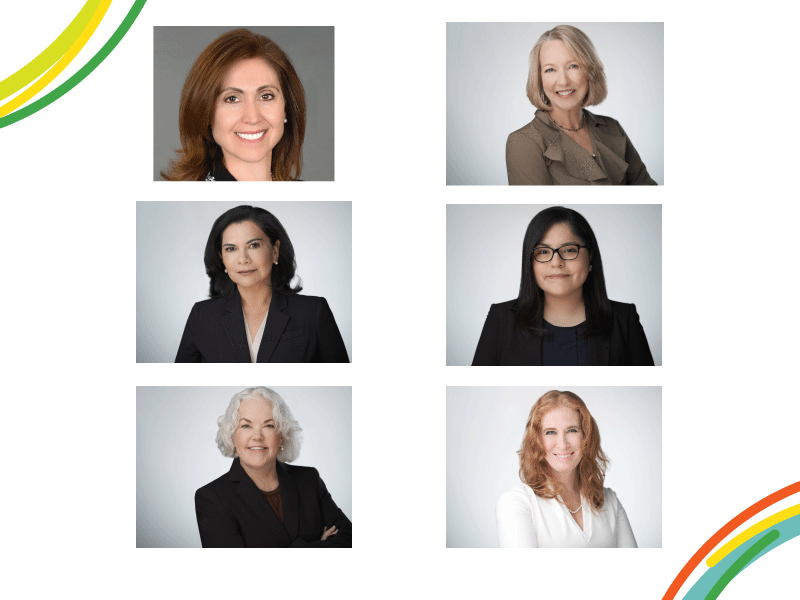 In honor of their contributions and women everywhere, in every facet of society, enjoy this short list of great women of history and their contributions.
Sacagawea (1788-1812) This Native American explorer assisted Lewis and Clark in their expedition through the territory of the Louisiana Purchase and also traveled from North Dakota to the Pacific Ocean with the explorers. The National American Woman Suffrage Association of the early 20th century adopted her as a symbol of women's worth and independence, erecting several statues and plaques in her memory, and doing much to recount her accomplishments.[5]
Harriet Jacobs (1813-1897) Jacobs escaped slavery and published a novel, "Incidents in the Life of a Slave Girl," which was the first to highlight women's struggles against sexual abuse within slavery.
Harriet Tubman (1820-1913) After escaping slavery in 1849, Tubman became a famous "conductor" of the Underground Railroad, repeatedly risking her life to lead hundreds of enslaved people to freedom using a secret network of safe houses.
Susan B. Anthony (1820-1906) Anthony helped lead the women's suffrage movement, and in 1878 she and co-workers presented an amendment to Congress that would give women the right to vote. It took 42 more years, but in 1920, the bill was introduced to Congress and led to the 19th Amendment to the Constitution.
Clara Barton (1821-1912) A nurse for the Union Army during the Civil War, Barton served in the International Red Cross during the Franco-Prussian War. Inspired by the organization's humanitarian work, Barton founded the American Red Cross in 1881 and served as its first president.
Grace Hopper (1906-1992) This Yale graduate was a pioneer computer scientist, mathematician, and Navy rear admiral who played an important role in designing programs for some of the world's first computers.
Louise McCarren Herring (1909-1987) Known as the "Mother of Credit Unions," Herring was a leader in the U.S. not-for-profit cooperative credit union movement. She helped establish more than 500 credit unions and, in 1983, was inducted into the National Cooperative Business Association's Cooperative Hall of Fame.
Rosa Parks (1913-2005) In 1955, Parks refused to give up her seat in the "colored section" of a bus to a white man and was charged with civil disobedience. For her courage, she is known as "the mother of the freedom movement."
Muriel F. Siebert (1928-2013) Siebert was the first woman to head a firm traded on the New York Stock Exchange and thus became known as "the first woman of finance."
Sandra Day O'Connor (1930-Present) O'Connor became a celebrated judge and eventually, the first female justice on the Supreme Court, appointed by President Ronald Reagan and serving from 1981-2006.
Please join all of us at the IDB Global Federal Credit Union in using March to learn more about women's great accomplishments and contributions. We thank and celebrate them.