On Wednesday, June 8th at 4:30 PM EST, our CEO, William L. (Chip) Lusk, Jr., will host our 61st Annual Meeting where we will provide members with an overview of the Credit Union's 2021 results and achievements.
And don't miss out on a special message from our SPECIAL GUESTS!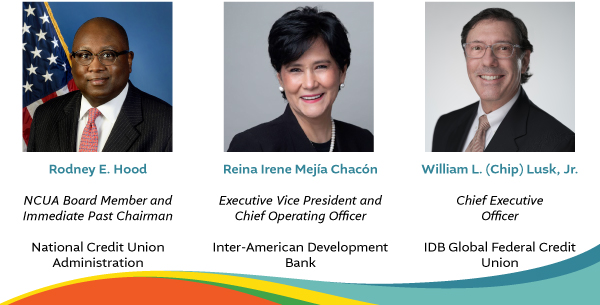 You will also find out who is elected to our Board of Directors!
In line with our theme this year, we're passionate about giving back to the community. For this year's raffle, you'll get the chance to win a donation given in your name to an IDB partner charity!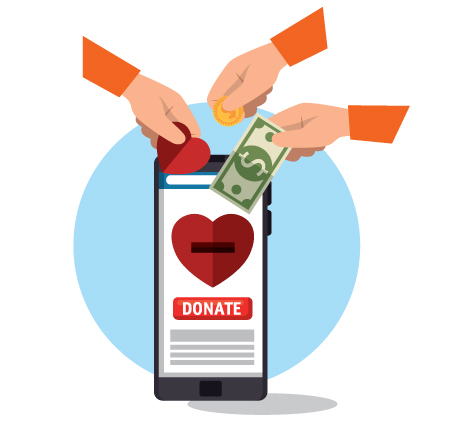 SUBMIT QUESTIONS TO LEADERSHIP!
Send us your questions by May 28th, and our leadership may answer them during the Annual Meeting!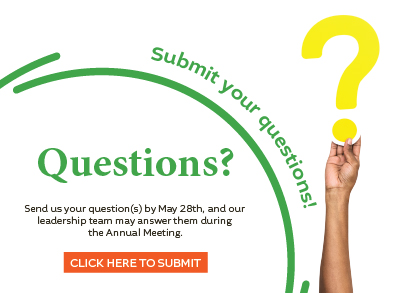 2021 ANNUAL REPORT
Find out what the IDB Global Federal Credit Union has accomplished and its statements of financial health by reading our 2021 Annual Report.