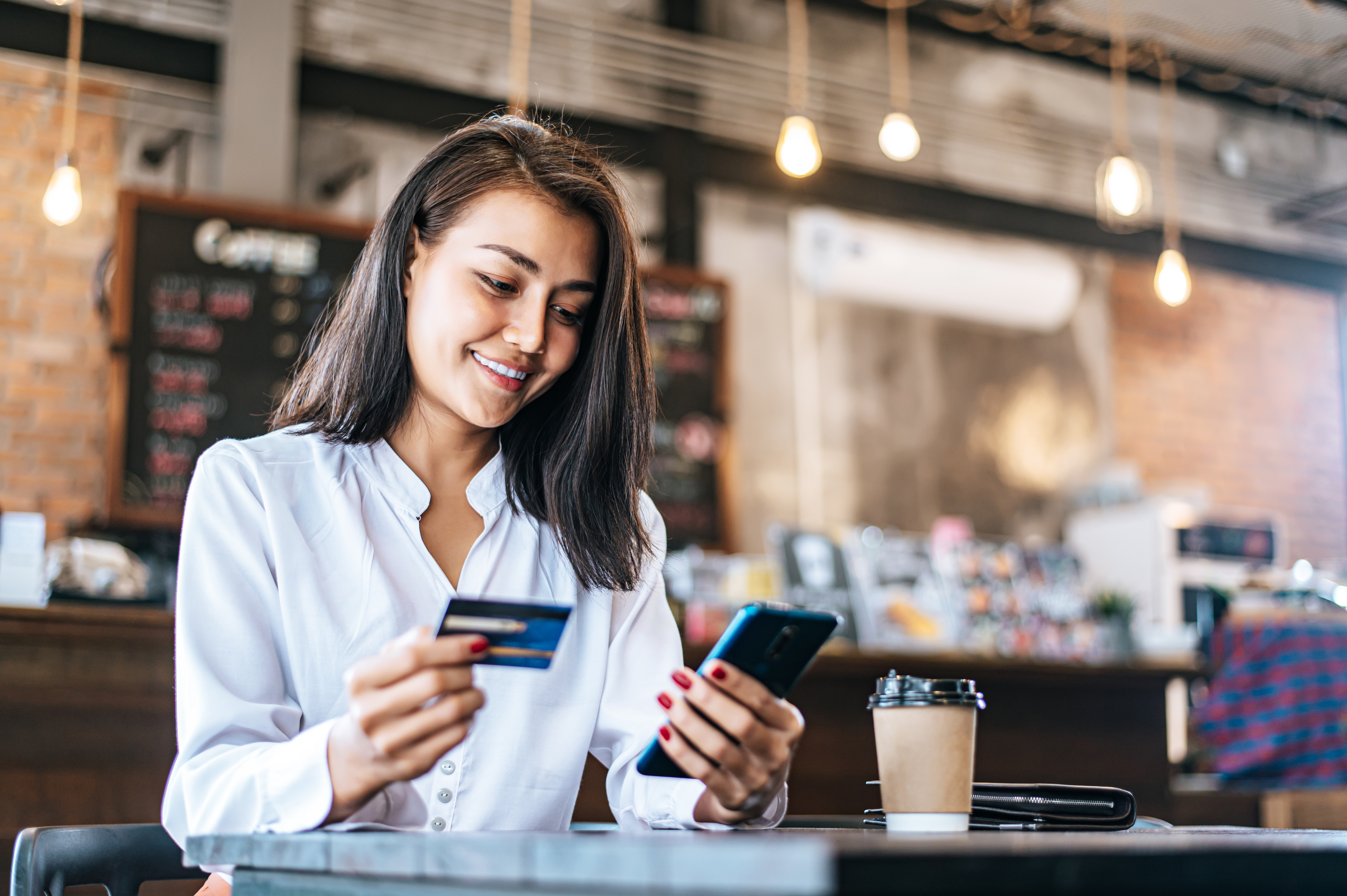 Empower Your Financial Future with our Credit Union - International Credit Union Day – October 20, 2022
Updated on October 20, 2022
International Credit Union Day®: Empower Your Financial Future with our Credit Union
October 20, 2022
On International Credit Union Day®, we celebrate the role that organizations like ours play in empowering members to build a brighter financial future. Our Credit Union is an excellent financial partner – providing a safe place for you to save and borrow at competitive rates, low to no fees, and personalized service.
When it comes to financial wellness, the global credit union movement provides great options for people to build a bright financial future. That is why International Credit Union Day® is celebrated every year in October - to raise awareness of the many benefits of credit unions, the credit union movement's history, and how these not-for-profit financial institutions help people achieve financial success.
From Our Members!
To learn more about how credit unions can empower your financial future, we sat down with a few IDB Global Federal Credit Union members to get their thoughts and vision for their financial journey. Here is what they had to say:
Do you think credit unions are a good option for people who want to build financial wellness?
"IDB Global Federal Credit Union is run by its members and is unlike a regular bank. They provide a comprehensive list of financial services and are a safe place to borrow at a decent rate. I have been with my Credit Union for many years, and they always provided me with the security of knowing that my money is in safe hands," said Michell Maxwell, an IDB Global Federal Credit Union member from Washington, DC. Similarly, Navita Anganu Ramroop, a Credit Union member from Guyana who lives in Washington, DC, states, "Apart from their timeliness and proximity, the Credit Union offers attractively and competitively priced products."
What do you like most about IDB Global Federal Credit Union?
Based on feedback, members bank with us for many different reasons, including our level of service, our product offerings, and our rates and low fees. In our discussion with Mr. Maxwell, he says that he appreciates: "The prompt attention to my deposit and withdrawal requests. Individual attention provided when I have questions about my account. And the lower fees and more personalized approach to customer service for all their members."
Ms. Anganu Ramroop notes that she truly appreciates our dedicated staff and their support. She says, "I like IDB Global Federal Credit Union's response time and the range of services available to staff. They provide a more personalized experience than commercial banks."
How likely are you to recommend IDB Global Federal Credit Union to a family member or colleague?
Many of our members feel strongly about their relationship with the Credit Union. When asked if they would recommend the Credit Union to a family member or colleague, Ms. Anganu Ramroop says, "Very likely!" Fernando from Buenos Aires, Argentina seconds that with a "Muy alta" (very high!) response!
Mr. Maxwell states that he believes that "a personal relationship with your members is the key. I would recommend the Credit Union because of the variety of services offered, lower fees, and lower loan rates; and we have voting rights." As an organization dedicated to our members, we fully agree!
Recently, for Hispanic Heritage Month, the Credit Union sat down with Natalia Esguerra Rezk to discuss her personal journey experience with IDB Global Federal Credit Union. See our conversation here. Our convenient digital banking solutions and helpful financial offerings are designed with our members' needs in mind, and we are committed to providing our members with the best possible service.
International Credit Union Day is a time to celebrate how credit unions help people empower their financial future. IDB Global Federal Credit Union is committed to helping our members build a solid financial foundation. Our products and services can help you save money, reach your financial goals, and improve your quality of life.
Every quarter, Glatt Consulting Group releases a Healthscore report that analyzes the overall health of credit unions in the United States. In the latest report, IDB Global Federal Credit Union ranked as the healthiest credit union in Washington, DC. We offer a wide range of products and services to help our members save money and reach their financial goals. We also have a team of dedicated professionals who are ready to help you navigate a rewarding portfolio of affordable financial products.
Thank you for choosing IDB Global Federal Credit Union as your trusted partner in finance.
Financial Partners Anytime, Anywhere!